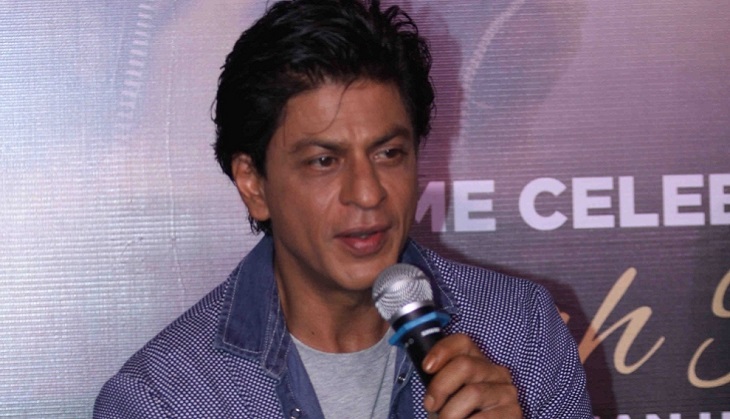 Putting to rest rumours that he will be enacting the role of a Sikh in Imtiaz Ali's next film, superstar Shah Rukh Khan has emphasised that he is not portraying a sardar in the film. 
He also explained that contrary to popular perception, the film is not a comedy-drama.
Speculations have also been rife that Anushka Sharma will also be a part of the film. 
Also Read: My next film with Aditya Chopra is a very big project: Shah Rukh Khan
However, according to Shah Rukh Khan, "I think in another month's time, we will make an official announcement about the star cast of Imtiaz Ali's film. All I can say is that I am not playing a Sardar in the film and it is not a comedy drama. I would like to put rest to another rumour that I am not doing Shimit Amin's film as well. I have not met Shimit since a long time."
SRK also confirmed that the film will go on floors in July. 
"Both Imtiaz Ali and Aanand L Rai are extremely laid back directors and they have a few things to fix up. Even I want to take a couple of months break because of my knee. I won't start shooting for any film till June, so may be in July," he said. 
Also Read: 'Bollywood thrives on superstars': Shah Rukh Khan on Fan, fame and Bollywood
Currently, Shah Rukh Khan is busy promoting his upcoming film, Fan, which is slated to release on 15 April, 2016. 
Imtiaz Ali is best-known for films like Jab We Met, Love Aaj Kal, Tamasha to name a few.
-- Text By Himesh Mankad
-- Sourced from BNS (Anita Britto)