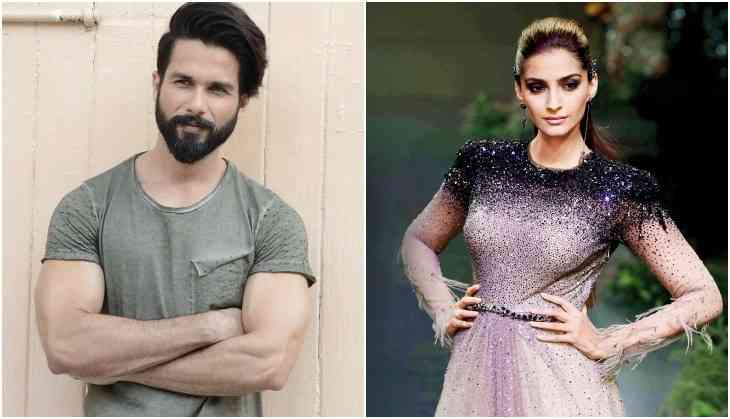 Shahid Kapoor takes dig at Mausam co-star Sonam Kapoor says, 'she focuses more on costumes than her character'
This week Shahid Kapoor and his wife Mira Rajput came to Neha Dhupia's show BFF with Vogue and here they both did many revelations that not only shocked fans but also Shahid's co-stars. There was a fun segment where Shahid and Mira were on the top of the notch for having fun but when it coming to an end, Shahid unintentionally made fun of Sonam Kapoor.
Actually, Shahid Kapoor has directly targetted Sonam Kapoor for her love for costume and fashion more than her acting. If you would have remembered Sonam Kapoor did Aisha in 2010 with Abhay Deol. Abhay Deol once said in an interview that Sonam Kapoor is someone who is much careful than Aisha in real life.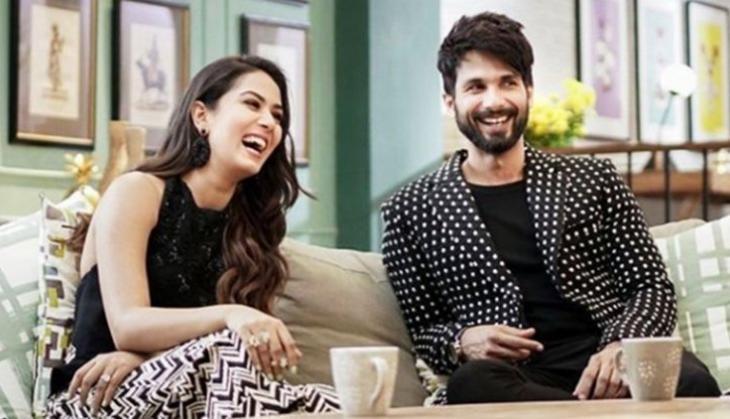 Shahid Kapoor - Mira Rajput
In one segment of the show called It or Strip, Neha Dhupia asked Shahid Kapoor to name an actor who focuses more on costumes than her work. Then Shahid without taking anyone's name said, "I have worked with actresses who I feel worry more about the costumes than their character, and I'm happy that it's changing now."
Also Read - Dilwale singer Anushka Manchanda's sizzling avatar in these pictures is burning the internet, see pics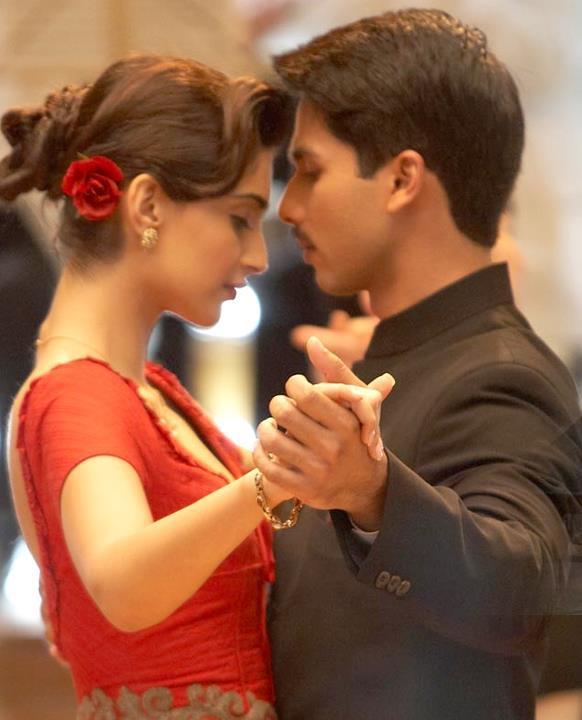 Mausam
After this Neha Dhupia responded in a funny way and confirmed that Shahid is talking about none other than his co-star from Pankaj Kapur's film Mausam, Sonam Kapoor. Actually, Neha Dhupia said, "Yeh Mausam hai joote utaarne ka."
Well, this is to notice that the chemistry between Shahid Kapoor and Sonam Kapoor was very amazing in the film Mausam but it got failed at the box office.
Also Read - Will Virat Kohli and Anushka Sharma be the first guest at Karan Johar's show Koffee with Karan?