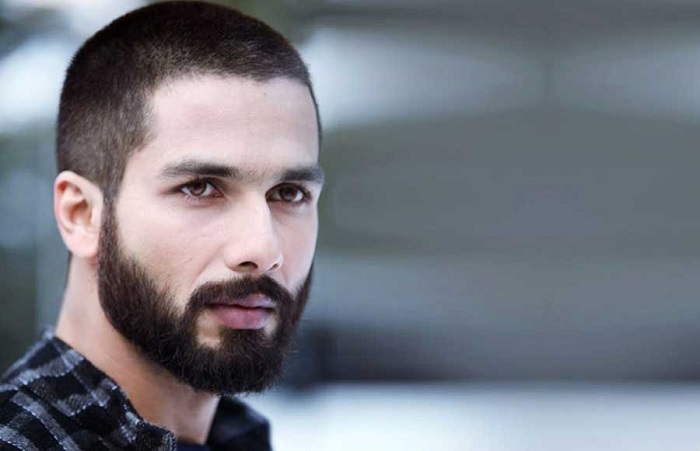 Udta Punjab is one of the keenly awaited films of 2016 not just because it stars Shahid Kapoor and Kareena Kapoor, but also because of the plot of the film is set in Punjab and revolves around the issue of drug addiction. Starring Shahid Kapoor, Alia Bhatt, Kareena Kapoor and Diljit Dosanjh, the film has three parallel tracks running simultaneously.
Also Read: Shahid Kapoor as Bhojpuri speaking Bihari boy in Mohit Suri's Half Girlfriend?
The subject has managed to generate a lot of intrigue around it and speaking about the same, Shahid Kapoor said,
"People might think that Udta Punjab is edgy and dark but I think once people get to know about the film they will be shocked. I think any actor in this industry would die to do my role in Udta Punjab. The minute I got to know about the role, I was very eager to start shooting for the film. After me, we were looking for three more actors and nobody was ready to sign the film, so we could not start on time. I am very fortunate that Udta Punjab came to me and Abhishek gave me a chance to be a part of it."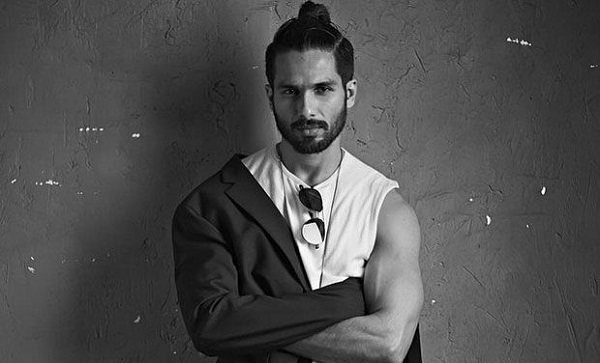 When asked about the reason why many actors were apprehensive to be a part of Udta Punjab, the actor justified,
"All actors have their reservations but I think the reason why many actors didn't sign the film is because they were not confident enough for the same. The film requires a lot of confidence as an actor and as a star because you are doing something which is very different and surprising for people to watch you in. Udta Punjab is a very special film for me."
Also Read:
Rangoon must be a technically perfect film, says Vishal Bhardwaj
The movie is slated to release in 2016.