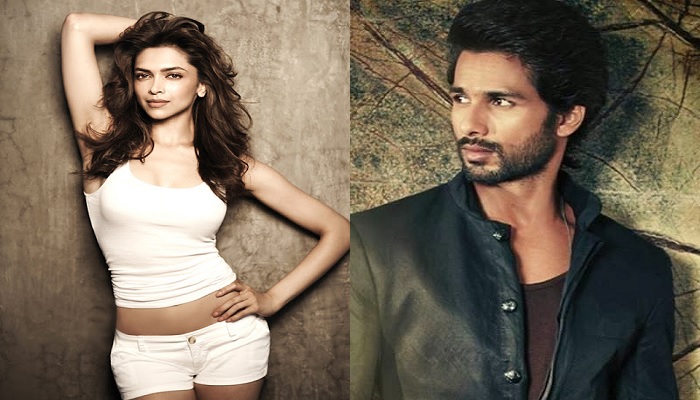 Plans to adapt Chetan Bhagat's best-selling novel Half Girlfriend have been afoot for a while. After much ado, the film is finally on track and Mohit Suri has begun work on the pre-production.
According to a report by dna, Mohit Suri had initially approached Varun Dhawan to play the lead in Half Girlfriend. However, Dhawan turned down the offer since he is occupied with projects including Dilwale, Dishoom and Shuddhi.
The report further states that Suri is now discussing the project with Shahid Kapoor, who has allegedly shown keen interest in the film. The plot is a love story of a Bihari boy and a Delhi girl.
Also Read: In Pics: Insomniacs Shahid Kapoor and Alia Bhatt launch Shaandaar song
Mohit Suri is said to be keen to cast Deepika Padukone opposite Shahid Kapoor in the film adaptation of the novel. DNA reports that the actress refused to confirm or deny the news when asked about the same The film will be shot in Bihar, Delhi and New York.
After the success of Two States, which was based on Chetan Bhagat novel of the same name, it will be interesting to see if Half Girlfriend can recreate the same magic.
With the Bihar elections around the corner, we feel this is the right time for Mohit Suri to officially announce the film, which is set against the backdrop of Bihar.
Also Read: Bihar elections: Breaking down Bhojpuri songs, because why not