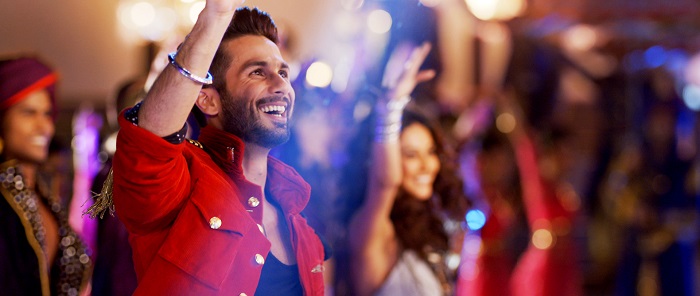 After an average start at the box office on its opening day, Shahid Kapoor-Alia Bhatt starrer Shaandaar witnessed a drop of around 40% on its second day. Shaandaar raked in about Rs 13.10 crore upon its release on Dussehra, 22 October.
Saturdays usually see a jump in film collections. But Shaandaar seems to have missed the memo. The collections dropped by another 10% on 24 October.
Despite the hype surrounding it's release, audiences have failed to take to Shaandaar. Collections seem to be dipping lower with every passing day.
Here are the day-wise Box Office collections for Shaandaar:
Thursday: Rs 13.10 crore
Friday: Rs 7.55 crore
Saturday: Rs 7.00 crore
Total: Rs 27.65 crore
Mass centres seem to have rejected the film, a trend that is gradually surfacing even across multiplexes.
Shaandaar, which is being marketed as India's first destination wedding film, was made on a budget of Rs 75 crore. Going by the film's poor performance so far, recovering this amount will not be an easy task.