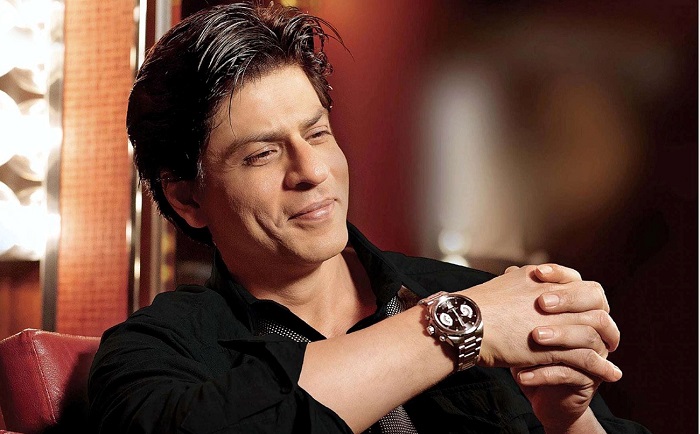 UK's Edinburgh University has invited Bollywood superstar Shah Rukh Khan for a public lecture on October 15.
This is not the first time that a prestigious university has invited Khan to address its students. The popular actor was previously invited to speak at Yale University in early 2012, where he shared his experiences and won the audience over with his wit and humour.
Khan is one of the best speakers in the Hindi film industry and his command over the language and his ability to charm the audience is visible in his tweeting style and in the manner with which he addresses the media during press interactions.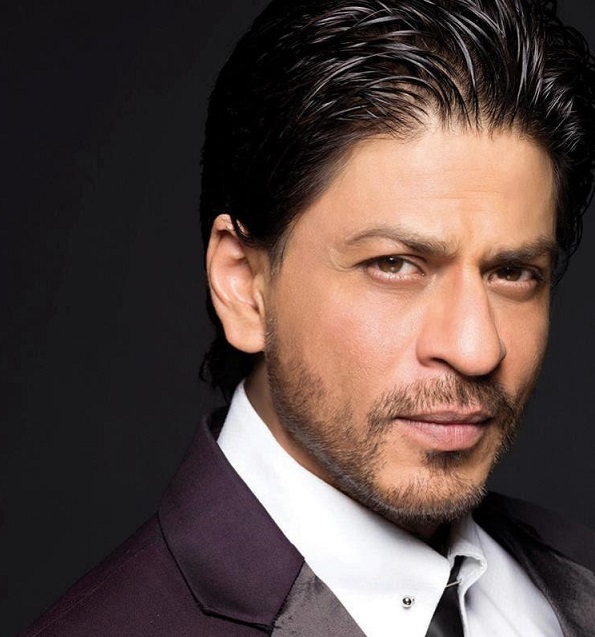 Khan's journey from an ordinary television actor to one of the most influential actors in the world is an inspirational tale. The King Khan, as he is known, has received 14 Filmfare awards in a span of 24 years.
University is also planning to confer an honorary doctorate to the Bollywood superstar. A year ago, A.P.J.Abdul Kalam was conferred with a honorary degree of the Doctor of Science by the university.
The actor is currently in Hyderabad shooting for his upcoming entertainer Dilwale with Varun Dhawan. The Rohit Shetty directorial is slated to release on December 18.