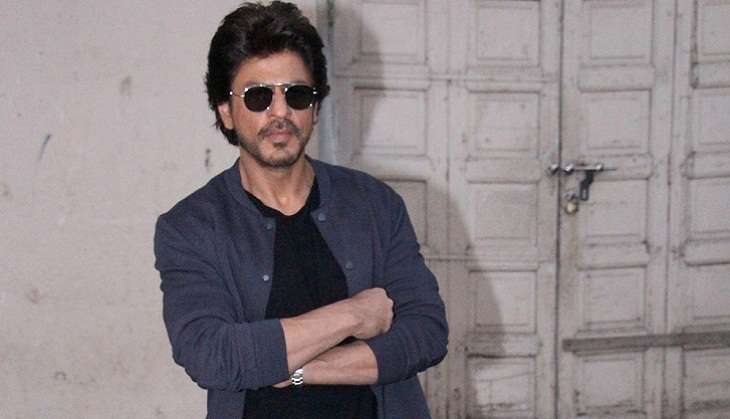 Shah Rukh Khan's promotional strategy of travelling by August Kranti Express from Mumbai to Delhi took an ugly turn when one person is said to have lost his life apparently because of the lathi charge by the police and the stampede that ensued after that.
However, a statement issued by the superstar says the death of the 43 year old Fareed Khan happened because of cardiac arrest and not any other reason. The statement reads,
"One of our colleagues was traveling with us. Her uncle came down to see her at Baroda. He suffered from a cardiac arrest. It was really unfortunate.
We started the journey thinking we all will travel, spend time with each other when one of your own loses someone one trip like this, it saddens us all.
On behalf of everyone, our prayers and blessings with the whole family. She has reached there. I just spoke to her. I think the burial is in an hour or half hour.
We have some of our people with the family members there. Hopefully God will bless her soon."