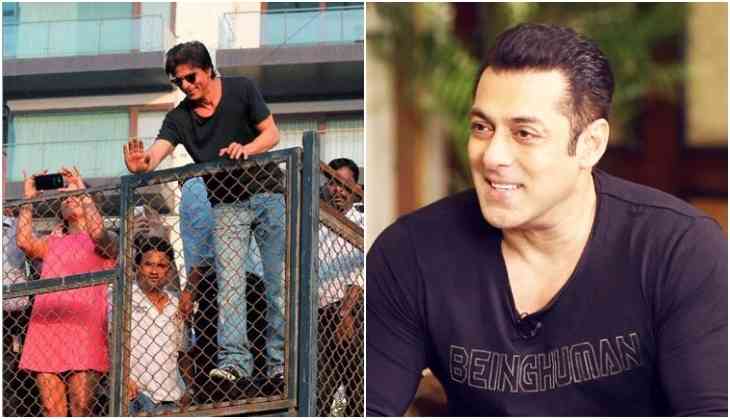 Shah Rukh Khan lives in one of the most expensive bungalows of Mumbai area and his bungalow Mannat is one of its assets that makes him the biggest superstar of the world. Many newcomers star dreams of having this bungalow but as you say only destiny and your hard work allows you to get your 'Mannat'. Well, there is no doubt that Shah Rukh Khan has been blessed with destiny and his hardwork in his career is still going on.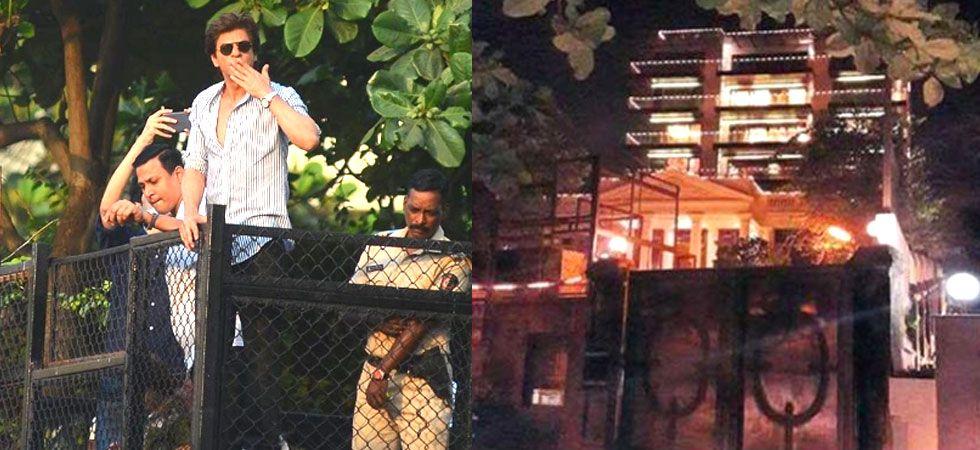 Shah Rukh Khan Mannat
Well, there are three Khans in Bollywood, who are the most successful, Salman Khan, Shah Rukh Khan, and Aamir Khan. Even despite that only Shah Rukh Khan lives in a lavish bungalow. However, Salman Khan who is currently busy in the promotions of his next film Bharat, in one of the interviews revealed that he got the offer of buying Mannat but he didn't buy it because of his father Salim Khan.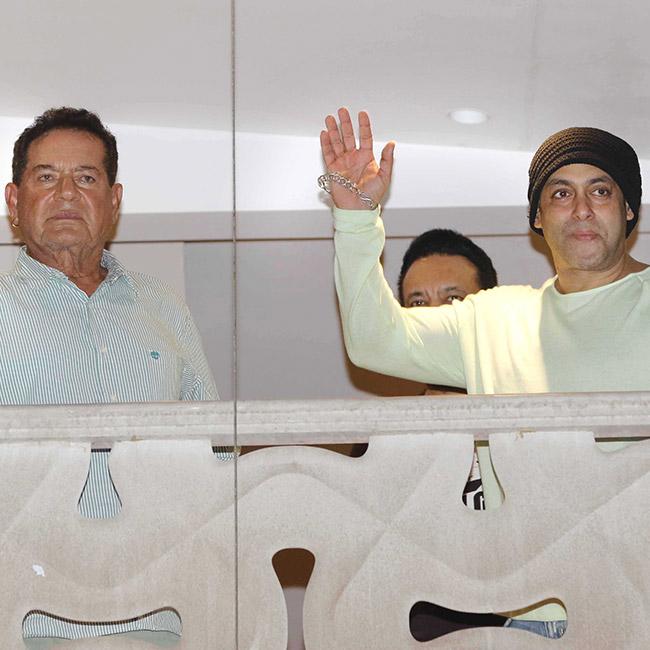 Salman Salimm Khan
Salman Khan in the interview revealed that before Shah Rukh, buying Mannat offer came to him but it was his father who denied buying Mannat. Salman revealed that his father Salim Khan told him what will they do in that much big house. Salman who never denies anything of his father didn't buy Mannat and later it went to Shah Rukh Khan.
Salman in the same interview also said that he wants to ask Shah Rukh what he does in that much big bungalow. Well, this is interesting that many things that came to Shah Rukh Khan earlier were offered to Salman Khan. Either it is Chak De India! or Mannat both first reached to Galaxy then to Shah Rukh Khan.
Also Read - Surat Fire: Condolences for the lost lives pour in from the B-town celebrities including Amitabh Bachchan