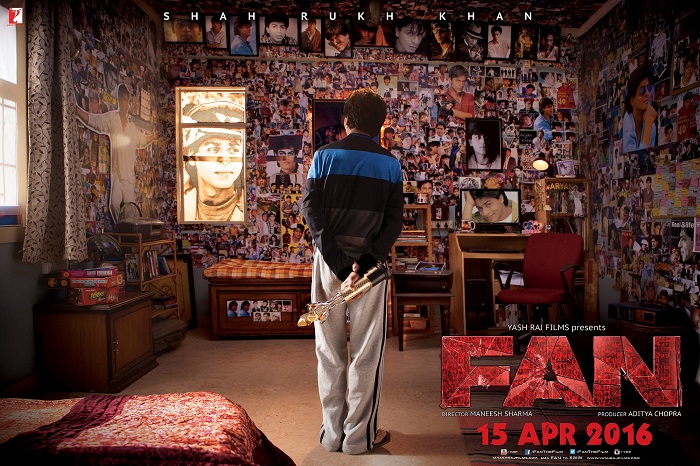 Despite his much anticipated entertainer Dilwale releasing in a couple of months, Shah Rukh Khan seems to be way more excited about the Maneesh Sharma-directorial, Fan. Khan plays a double role in the film and will be seen essaying the roles of both a superstar and his obsessed fan, Gaurav.
Also Read: Shah Rukh Khan's Fan logo has a haunting background score
Produced by Yash Raj Films, Fan was initially slated to release on 14 August. However, prolonged work on the visual effects delayed the film by almost a year. Fan is now scheduled to release in April 2016.
According to reports, a large chunk of the VFX in Fan was used for the character of Gaurav. As the VFX work on the film nears completion, team YRF is all set to introduce Gaurav on Shah Rukh Khan's birthday, 2 November.
Also Read: Meet Shah Rukh Khan's biggest 'FAN' on 2 November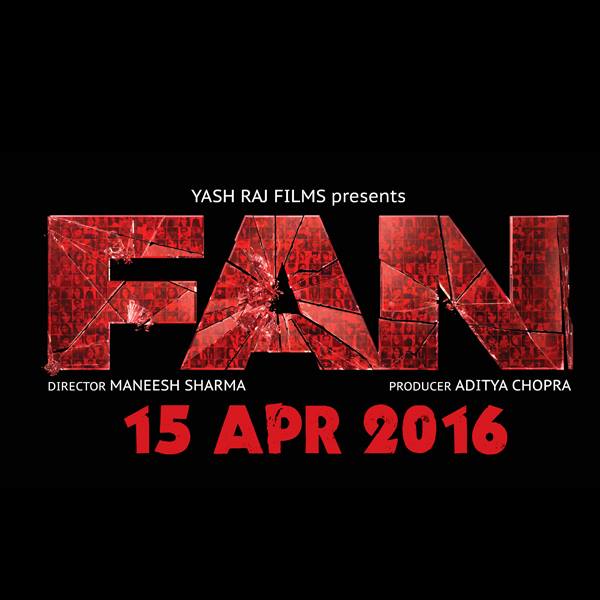 In an interaction with Absolute India, Khan said,
"The VFX in Fan will be such that has never been seen before. Twice Hollywood has tried to do what we have done in Fan and failed."
Technicians from Hollywood had advised Khan to drop the idea of making Fan as they claimed the VFX he wanted was not a feasible option. But Khan refused to let up and made his VFX team work out the minute details of the visual effects.
Also Read: Shah Rukh Khan's Fan is a great film, says National Award winner Namrata Rao
Without giving away details of the exact nature of the effects Khan said,
"We met those people and they told us it can't be done. We shot the film there for ten days and we got it done. They said it was so bad that they dropped the film because it couldn't be done. Then my team sat down and researched for three months. They took the same stuff and did it again. After that they called us and said it can be done".
"It takes a lot of time. If we do it, then it will be the first of its kind in the world. I met the people and they said it can be done for like a couple of minutes because it's very difficult. Adi called me from Paris to convey that and I feel this is quite an achievement. I am very proud of my team. We have 250 people working on it," he explained.
Also Read:
Watch Shah Rukh Khan in and as Fan in YRF's latest
Khan wrapped up shooting for a major portion of Fan in March this year, however it took over three months to complete the VFX for merely three scenes which shows the amount of hard work which has gone into making Fan.
"We completed the film in March. We took three months to make the trailer which has only three VFX scenes," he said.