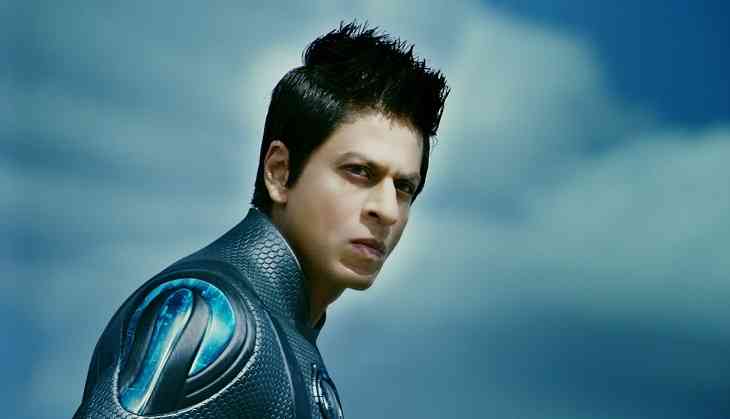 You would have surely remembered Shah Rukh Khan starrer Ra.One, it was a most discussed superhero film but it tanked at the box office. Although the film managed to collect more than 100 crores but the film faced a criticism a lot. However, this film was a very close venture to the superstar Shah Rukh Khan. The film was directed by Anubhav Sinha himself.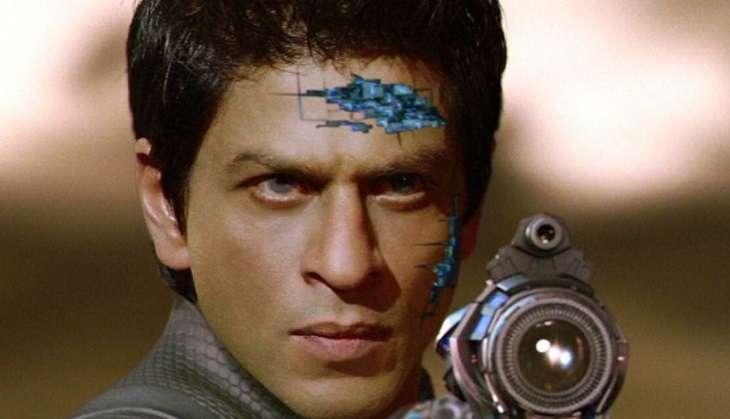 Ra One film
When Anubhav Sinha was asked 'Is he planning to make a remake of Ra.One?' The director who is promoting his next venture 'Mulk' replied, 'Yes, but the story has not started yet, either the film will come from Shah Rukh or from me. After that, we will start working on this project.'
Also Read - Dhadak: This is the reason why children used to call Janhvi Kapoor a mentally challenged person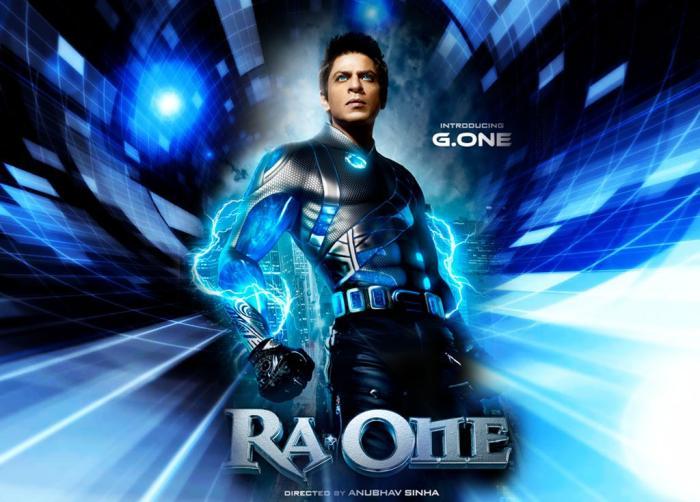 Ra-One poster
Anubhav told whenever he meets with Shah Rukh Khan, he discussed all the aspects of its sequel. He also told that SRK has said if the film made it will be totally different from the first part and they will try to give more grandiosity in this sequel.
Anubhav Sinha made the superhero film Ra.One in 2011 and the film didn't go up to the mark. However, it was the most expensive film of its own time, many made allegations that it was inspired form Rajinikanth starrer Robot in 2010.
Also Read - You will be shocked to know what Gauri Khan did when she came to know about SRK and Priyanka