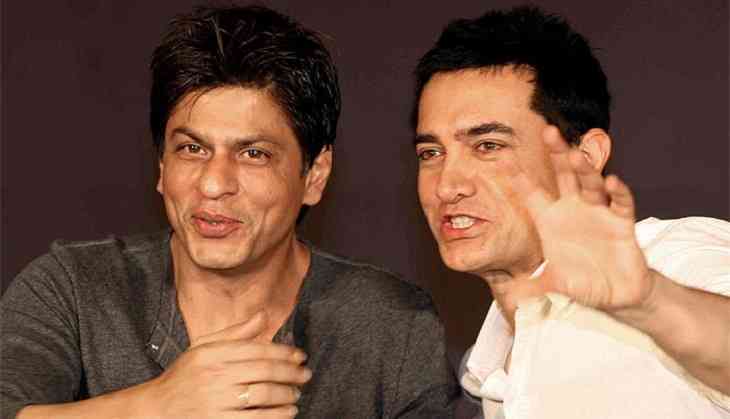 Aamir Khan and Shah Rukh Khan
Shah Rukh Khan and Aamir Khan who were recently spotted partying together are reportedly teaming for the 'Nayi Soch' campaign by Star Network.
While Aamir Khan has already shot for the awareness programme about empowering the women of India, Shah Rukh Khan is expected to shoot for his short film soon. Star Network also has the plans to shoot a short film on a relevant social issue featuring the two superstars and the two Khan's have verbally agreed to be a part of the same.
Shah Rukh Khan was recently announced as the host of TED Talks India on star TV, whereas Aamir Khan has been associated with the same channel because of his show, Satyamev Jayate.
Recently, Star network roped in the India cricket team for the Nayi Soch campaign and it made the right amount of noise.