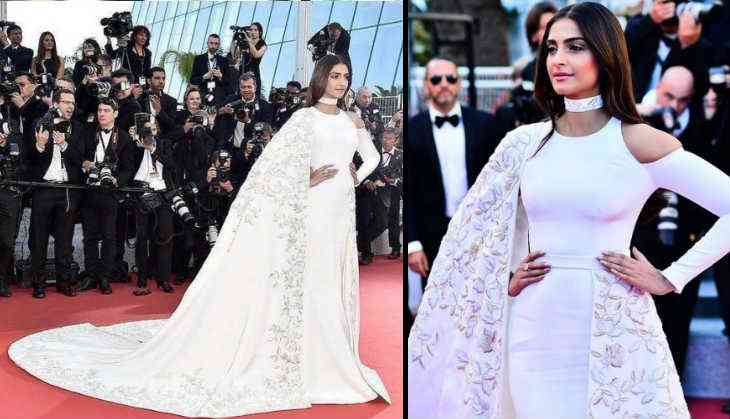 Security beefs up at Cannes as Aishwarya, Sonam, Deepika get set to walk in
Every year, the nation waits to witness the Bollywood beauties, walking the red carpet at the Cannes Film Festival.
This year, along with veterans Aishwarya Rai Bachchan and Sonam Kapoor, the Mastani of Bollywood Deepika Padukone will make her debut at the renowned film festival.
According to The Hollywood Reporter, the festival will be on high alert and it will be made sure that everything at the venue is carried out smoothly.
According to the experts, after the contentious France presidential election in France are over now and the Cannes festival is coming up, the security threats remain.
The threat level in France remains elevated under the Vigipirate plan that has seen soldiers stationed at the Nice airport and Cannes train station where attendees arrive.
Reportedly, Blockades and barbed wire are among the new measures authorities are employing to thwart a potential terror attack.
While there were no incidents at 2016's film festival and increased security was clearly evident - armed military and riot police patrols and police dogs were present everywhere.
The reason Cannes Film Festival will be on alert as there have been several recent incidents in France that have led to the crisis. This year, in a nationwide first, local Cannes police officers will be sporting handguns.
In addition, 400 extra officers will flood the city, and plainclothes police will be dispersed in crowds. More than 500 closed-circuit cameras will monitor the city 24 hours a day and, in another first, large bags will be subject to searches along the waterfront in what Lisnard calls a melding of "technological and human means."
The 70th edition of the Cannes Film Festival will kick-start on May 17 and will end on May 28.
-ANI