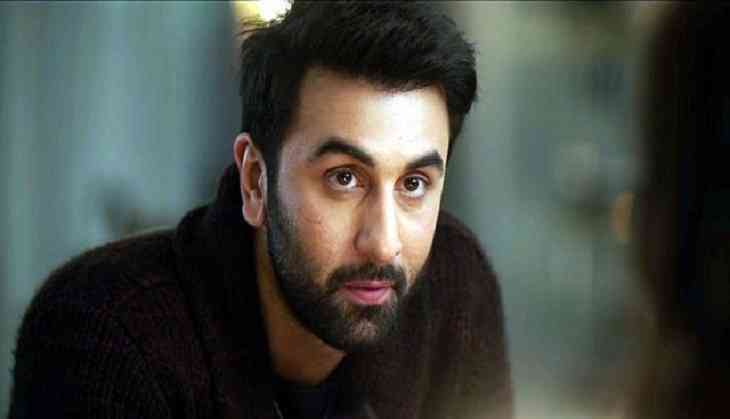 Jio has brought the storm in the telecom sector after launching its cheapest plans for the users. The aim of Ambani's to join millions of users across the country is now beyond our imagination. Reliance Jio keeps on bringing its various offers which attract its customers. Now, Jio is latest offering the AI technology. Yes, in this new technology you can speak to your favourite celebrities via video call.
Is it sound interesting? Well, it's true that Jio has brought a platform for the users or the best way to engage its users with this new launch named 'JioInteract'. However, some users have already get the opportunity to interact with Big B and Baba Ramdev and now, another golden chance for the users have got to interact with the Sanju actor Ranbir Kapoor.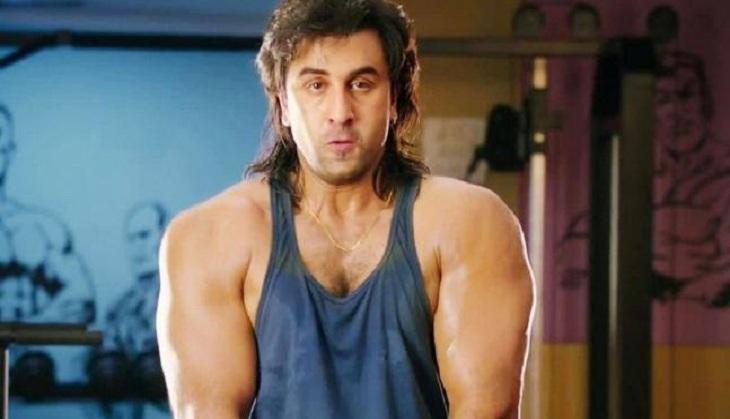 Well, Ranbir is now available for Jio users and they can ask any question which comes in their mind for Ranbir Kapoor's upcoming film Sanju.
What you all need to do is that download the "MyJio' app and start JioInteract and then, get connected with him. However, Ranbir has already recorded the answers regarding his upcoming movie. Interestingly, users can also share the answer of Sanju actor with their family and friends.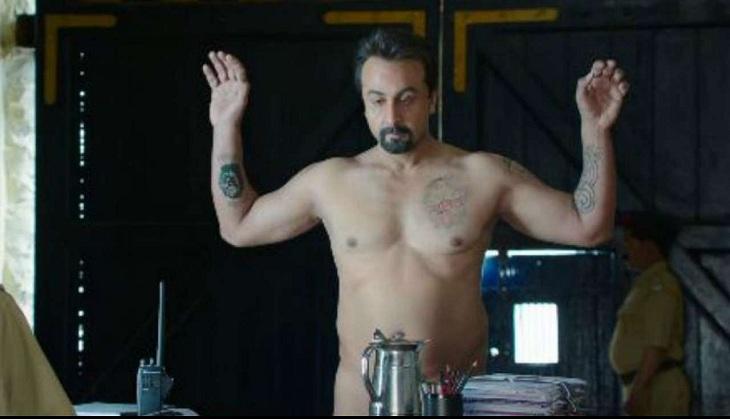 According to the news website named RVCJ, they tested the feature and made a live video call with Ranbir.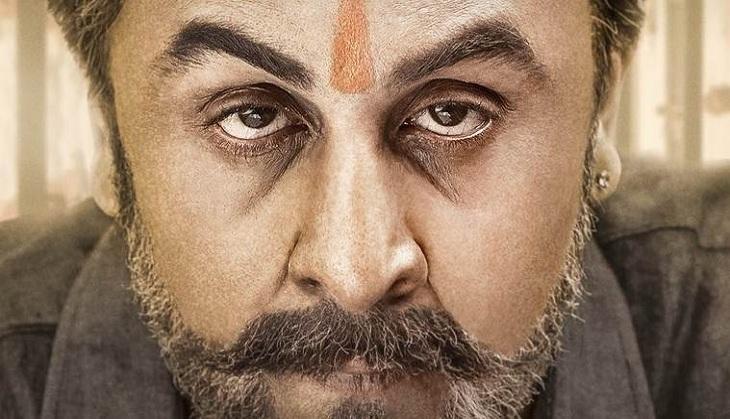 They asked him that 'did Sanju really have 308 girlfriends?' Well, Ranbir's reaction over this question was very interesting.
He replied that 'search for it yourself on the Internet, why you are asking me?
So, guys go and grab the opportunity given by Jio to interact with Sanju star Ranbir Kapoor now.
Watch Video:
Also read: Sanju: Shocking! Ranbir Kapoor starrer Rajkumar Hirani's film won't release tomorrow and here's the shocking reason