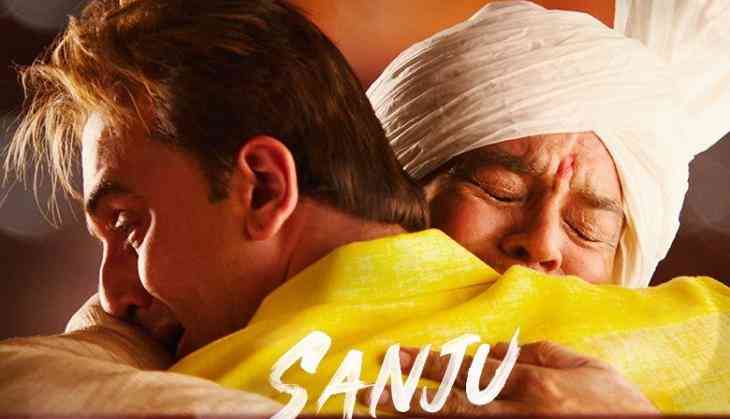 Bollywood superstar Sanjay Dutt's biopic Sanju is going to release in the theatres on 29th June 2018, and Bollywood star Ranbir Kapoor has played the leading role in this film. Ranbir Kapoor has gone under the skin of Sanjay Dutt's character to play his life from young to old.
Paresh Rawal is playing the role of Sanjay Dutt's father Sunil Dutt in Rajkumar Hirani directorial film and he is so much impressed with Ranbir Kapoor's performance who is playing his son in the film. According to Paresh Rawal, this film should be shown in film schools to show how Ranbir Kapoor worked in this film.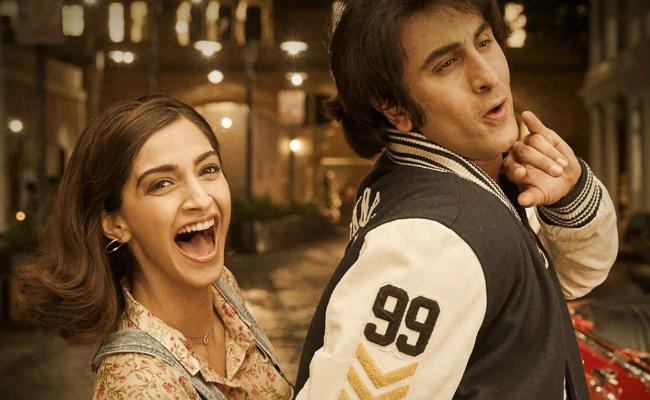 Sanju film
When recently Paresh Rawal was asked about how Ranbir Kapoor played Sanjay Dutt's role then Sanju actor replied, 'Ranbir has done justice to the character more than expectations, he has given a path-breaking performance. Ranbir's performance should be seen in film schools because without doing mimicry of Sanjay Dutt he just went under the skin of Sanju Baba. I have seen this kind of acting earlier in Hollywood film Godfather 2 by Robert De Niro.'
Also Read - Race 3 actor Salman Khan out of Karan Johar's Shuddhi and now this period star to play the lead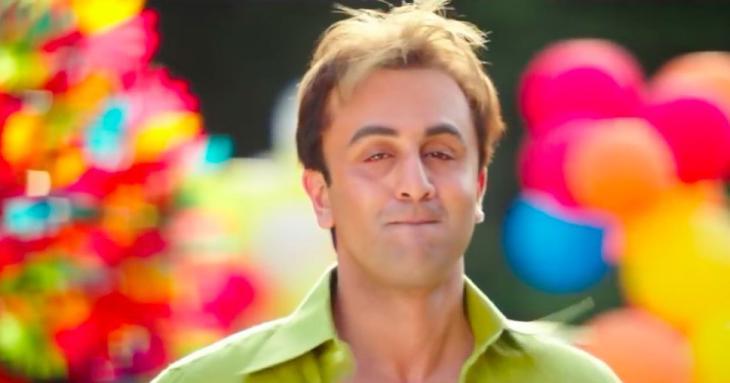 Sanju film
Also Read - After Sonam Kapoor and Neha Dhupia, is Priyanka Chopra planning to get married soon?
This is to notice that this film is the first collaboration of Ranbir Kapoor and Paresh Rawal and they have literally played father and son in Rajkumar Hirani's film. The film Sanju is releasing on 29th June 2018.