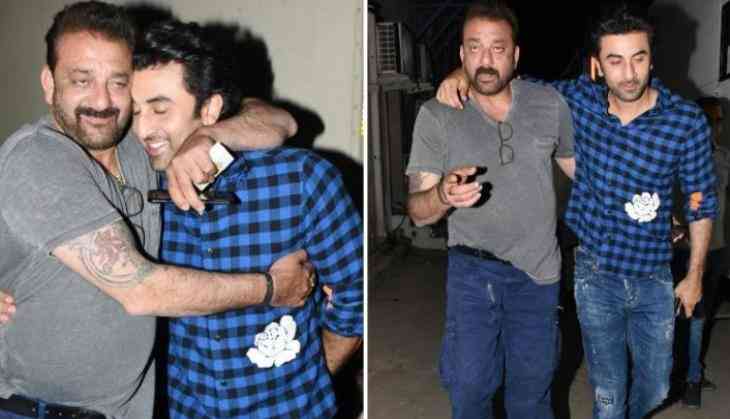 Ranbir Kapoor starrer Sanjay Dutt biopic Sanju is doing good at the box office and the has mainly portrayed two phases of Sanjay Dutt's life drugs and arms. In the trailer, Ranbir Kapoor as Sanju told that he had slept with more than 308 girlfriends.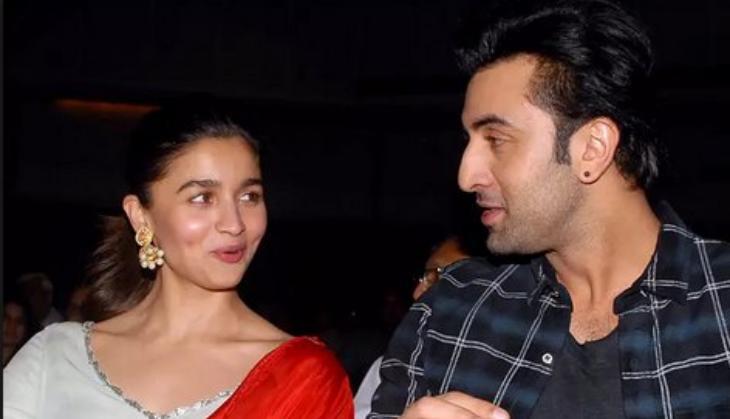 Ranbir Kapoor Alia Bhatt
India Today quoted Sanjay Dutt, "I just felt that the count must be 308. Now, I don't know their names and I don't know their... I haven't kept count that way. Even in the film, it's like that. He says, 'Maybe itna hoga.' It was quite a big score."
Also Read - Sanjay Dutt on drugs: If I smoke today, I will die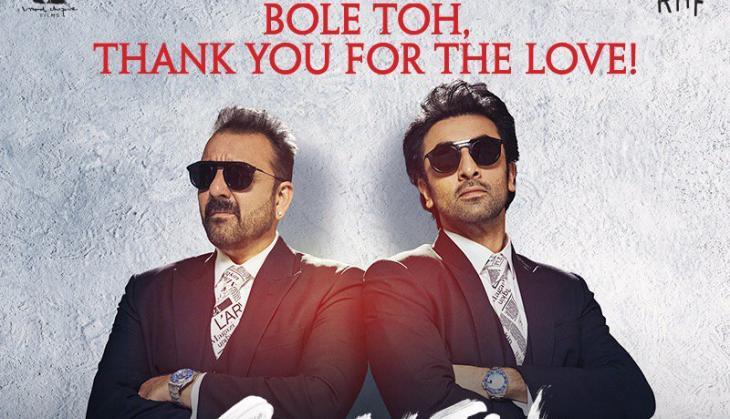 Ranbir Kapoor Sanjay Dutt
In the trailer launch when Ranbir Kapoor was asked about his count on girlfriends, he said that his count is even less than 10. Now in the same interview, Sanjay Dutt responded to that comment and said, "I bet his count must be more than 10."
Sanjay Dutt praised Ranbir Kapoor a lot for his performance in the film and said, "Ranbir was much much better than the real Sanju. He is really come across so well that I couldn't find any flaws."
Also Read - Is Karan Johar planning a sequel of 'Kuch Kuch Hota Hai' after 20 years?