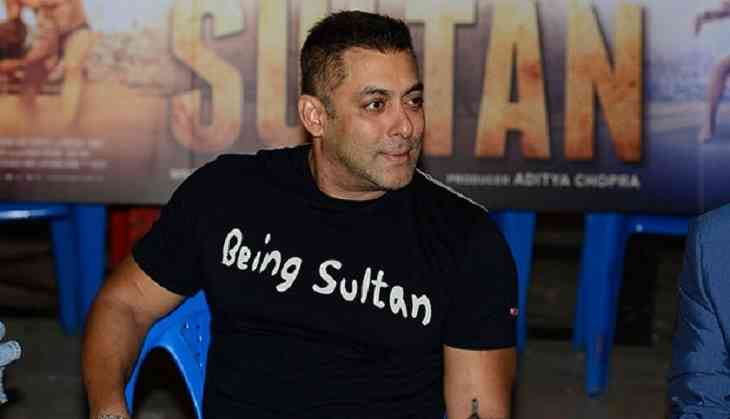 Salman Khan made his debut in Marathi cinema with a small cameo Lai Bhaari. It seems that the superstar is keen to foray into regional cinema as he has been in talks with Mahesh Manjrekar for a full-fledged role in a Marathi film
Salman Khan recently launched the music album of Mahesh Manjrekar's upcoming film Rubik's Cube. At the event when the director was asked about possibility of Khan's cameo in his film, he said,
"There will be no special appearances for Salman. He is keen to debut in a Marathi film which I will be writing and directing. I am waiting to narrate the right script to him."
Salman Khan is also in talks with Ravi Jadhav to play a pivotal role in his next film, Chhatrapati Shivaji biopic starring Riteish Deshmukh in lead.