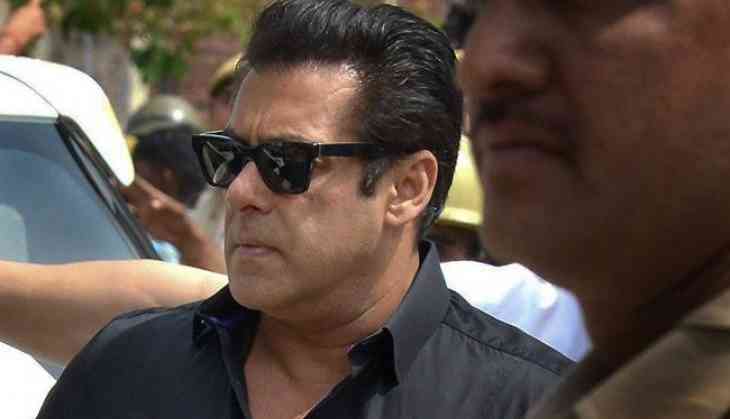 Bollywood superstar Salman found guilty in 1998 blackbuck poaching case by Jodhpur court and he has been sent jail for 5 years. This news surely has shocked the whole Bollywood industry as currently, he is the biggest superstar of Bollywood industry. Now according to the trade experts, this verdict will turn out as the loss of approx 500-600 crores.
Salman Khan is lined with many high budget projects, as it is known that Salman Khan's next film is Race 3 and the shooting of the film is going on but it is not been confirmed that had Salman Khan completed his portion of Remo D'Souza's film.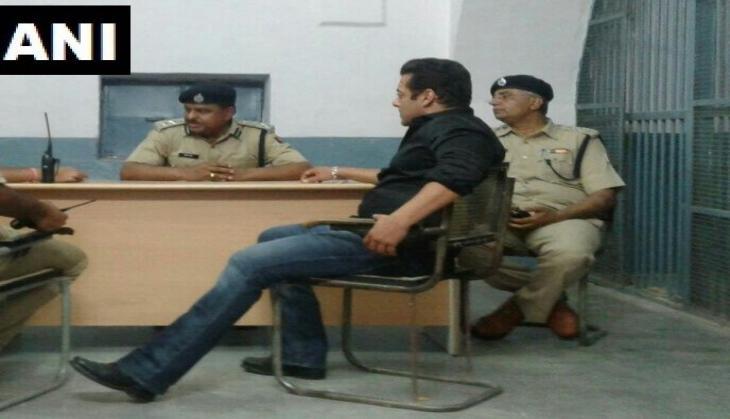 Salman Khan jail
According to trade analyst Komal Nahata, "Now whatever has been left in Race 3 will have to complete soon as the film is slated to release in June. However, Kick 2, Dabangg 3, and Bharat have not been started yet so there is not going to have a huge loss. This is surely has turned out as a loss for the film industry as Salman Khan is a star that is the guarantee of success."
Also Read - Salman Khan convicted in blackbuck poaching case: Here are the most hilarious memes that are flooding Twitter which cannot be missed
Nahata further added, "Makers have spent 125-150 crores on Race 3, well other films have not been in so huge loss but their time will get affected. He didn't start any other film so there is no chance for others films to get stuck."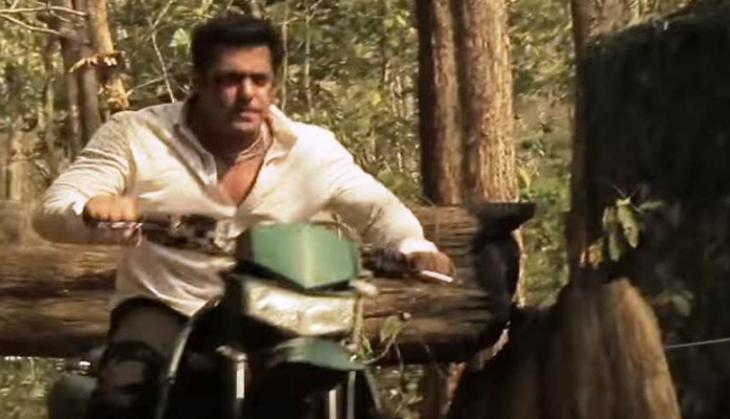 Race 3 Salman Khan
Another trade analyst Girish Wankhede said, "This is a huge loss to the industry as by giving back to back blockbusters films Salman has become a brand for the film industry. Race 3 is now the biggest release of this year and in that case, the film can have a loss."
Also Read - Salman Khan pronounced guilty in Blackbuck Poaching Case: All about the scrutiny that sent Race 3 actor behind the bars