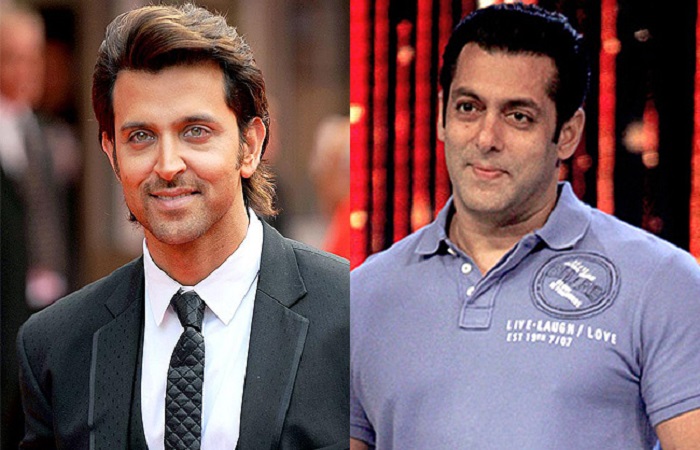 Suriya's upcoming film, 24, which is based on the concept of time travel, is set to release in April 2016. While the teaser trailer has already managed to generate curiosity, actor Suriya, who is also one of the co-producers of the film, is confident that 24 will win over both audiences and critics.
While reports claimed that the film would be dubbed in Hindi, it has now emerged that the actor doesn't want a dubbed version but wants to remake the film in Hindi with a top Bollywood actor in the lead.
Also Read: 24 teaser out: Visual delight for Suriya fans and others alike
Although Suriya is yet to approach any Bollywood actor for the project, Salman Khan and Hrithik Roshan are reportedly the top contenders to work in the Hindi remake. Suriya wants to approach the actors once the final print of 24 is ready.
Also Read: Kabir Khan's next film may star Salman Khan, not Hrithik Roshan
If all goes as planned, the Hindi version will also be directed by Vikram Kumar. Suriya plays a triple role in the film and it would be interesting to see which of the two Bollywood superstars will reprise the role.
Watch the teaser of 24 below: