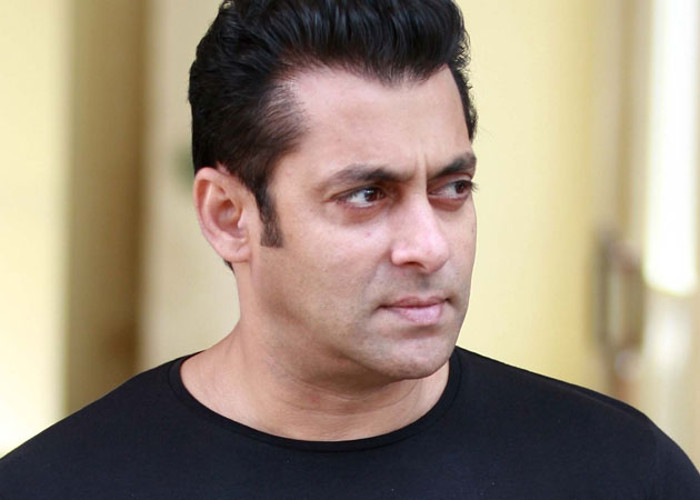 Bollywood actor Salman Khan has retracted his Twitter statement on 1993 Mumbai serial bomb blast accused, Yakub Memon wherein he stated that the latter must not be hanged for it was his brother, Tiger Memon who was the real mastermind behind it.
Posting his POV against the court's decision of hanging Memon, Salman posted a series of tweets that led to a lot of hullabaloo.
However, following the backlash the social media watchdogs, to his own father Salim Khan, the Bajrangi Bhaijaan star apologised and posted:
My dad called & said I should retract my tweets as they have the potential to create misunderstanding. I here by retract them.

— Salman Khan (@BeingSalmanKhan) July 26, 2015
I would like to unconditionally apologise for any misunderstanding I may have created unintentionally.

— Salman Khan (@BeingSalmanKhan) July 26, 2015
Rejoice, for he finally talked
While most of Salman Khan's tweets may appear strange and nonsensical, his opinion on the Memon hanging comes as quite a surprise. Not only because he made a controversial view-point on Twitter, but also because he actually did make a point.
Instead of jumping on him for voicing an opinion, which by the virtue of being one should be allowed to him, should we not appreciate the long way he has come from posting gibberish like this:
"Tweetar ke do aagey tweetar tweeter ke do peechey tweetar aagey tweetar peechey tweetar arrey bolo kitney tweetar??!![sic]"
AND
"Actually I honesty wld wanna b depended on n upon jaise ke Love respect care share trust etc etc God bls n protest us Bus aur kuch nahi.[sic]"
If you're still unsure about the extent of Khan's verbal diarrhea on Twitter, here's a video to reaffirm it:
Even the 'superstar' tag couldn't save him
Arguably the most 'forgiven' celebrity in the country, Salman Khan enjoys a massive fan following. But that didn't stop the barrage of Twitter abuses that rained on him the one time he spoke up.
Following his series of posts in support of Memon, people came out on the streets, demanding him to take his words back. Because a celebrity cannot have a voice?
The mob rage of sorts resulted in the number one Twitter trend (at the time this article was published) #SalmanWithTerrorist. This comes as a surprise, provided these are the same people who came up with #WeLoveYouSalmanKhan during the crucial Salman Khan hit-and-run-case verdict.