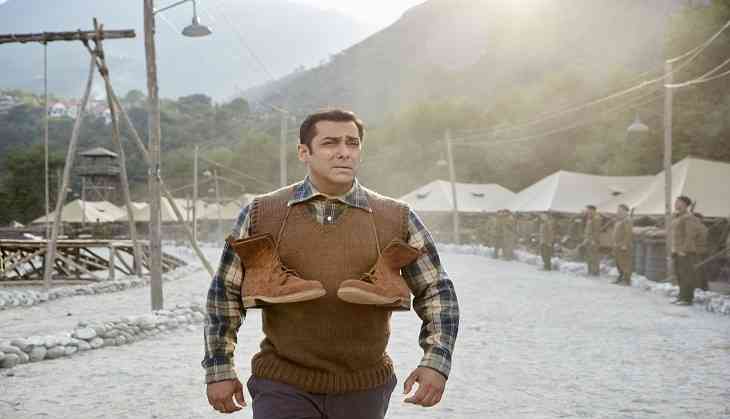 Salman has stopped using glycerin for emotional scenes
Salman Khan may have hardly done any hardcore emotional scenes in his films, but a unit member from his upcoming film Tubelight reveals that the actor does not use glycerin to cry on screen. He usually reads the scene and takes a few moments alone and then comes back on the sets to give a take for the scene, and the tears flow naturally.
Tubelight is based on Hollywood film Little Boy. It is a story of two brothers, one of them played by Sohail is a soldier who goes missing during a war. Salman's character then goes looking for him. There were quite a few emotional scenes which Salman had to enact in the film.
Tubelight is produced by Salman Khan and directed by Kabir Khan. It stars Salman Khan, Sohail Khan and Zhu Zhu. It is co-produced by Amar Butala.