Bigg Boss season 10 is almost upon us. The controversial reality TV show is one of the biggest platforms for Bollywood film promotions on the small screen. The show, hosted by one of Bollywood's most-bankable actors, Salman Khan, boasts of impressive TRPs across the board.
Colors has unveiled its first promo of Bigg Boss: Season 10. The show is set to be aired from the first week of October.
While the format of the new season has been kept under wraps, here is the list of films that may be promoted on the show this year:
1) Mirzya
The theatrical trailer of Mirzya was recently launched at IIFA 2016. Salman Khan showered praise on the male lead, debutant Harshvardhan Kapoor (Anil Kapoor's son), on Twitter. Salman is expected to go all-out to promote this film in the first few episodes of the show, as Mirzya releases on 8 October.
2) Shivaay
Salman Khan and Ajay Devgn have been close friends ever since they shared screen space in Hum Dil De Chuke Sanam (1999). As Devgn gears up for the release of Shivaay this Diwali, it is almost certain that the actor will make an appearance on Bigg Boss for the promotions of his film. This will definitely be an episode to watch out for as the actors share a glorious camaraderie, which was on display for all to see the last time they shared the stage on Bigg Boss.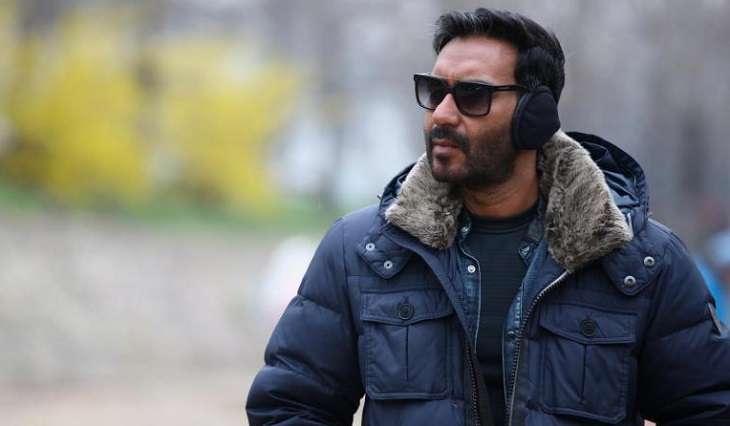 3) Ae Dil Hai Mushkil
So what if the film stars Aishwarya Rai and Ranbir Kapoor? Salman Khan has always been vocal about the amount of respect he has for Karan Johar. While Aishwarya and Ranbir may give the episode a miss, Karan Johar and Khan's Sultan co-star Anushka Sharma may make an appearance to promote the Diwali release. And knowing Johar's wicked sense of humour, this is bound to be an interesting - if not slightly-awkward - episode for Salman.
4) Dear Zindagi
Shah Rukh Khan made an appearance on Bigg Boss: Season 9 for the promotions of Dilwale. The two-part episode raked in the highest TRPs for that season. With Dear Zindagi up for release in November, SRK and Alia Bhatt are expected to promote the film on the controversial reality show.
Salman Khan and Shah Rukh Khan on national television, again. Still need a reason to watch this episode?
5) Befikre
The Ranveer Singh-Vaani Kapoor film has been making waves for their quirky posters. A promotion on Bigg Boss is definitely on the charts for this romantic caper.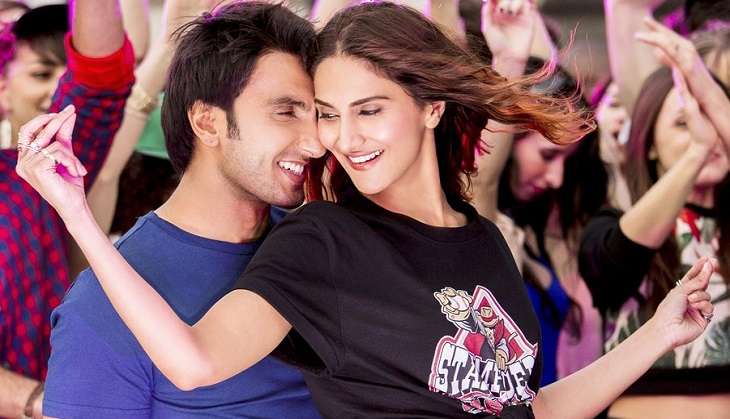 6) Dangal
While Aamir Khan has not made an appearance on the show yet, with Dangal releasing in December this year, it sure would make a fun episode if Amar - Prem decide to come together on the Bigg Boss stage.
7) OK Jaanu
The Mani Ratnam film, starring Shraddha Kapoor and Aditya Roy Kapur, hits the big screen on 10 January 2017. Will this be the first film of 2017 to be promoted this season?
8) Kaabil
Media reports have been speculating about an alleged fall-out between Salman Khan and Hrithik Roshan, despite both stars dismissing all rumours. With Kaabil up for release on 26 January 2017, Bigg Boss may be the perfect platform for the two stars to come together and put an end to all speculation once and for all.
9) Raees
Yet another reason for Shah Rukh Khan to join Salman Khan inside the Bigg Boss house. Raees is undoubtedly the biggest film to release in the first half of 2017. The Shah Rukh Khan film may be promoted on the closing episode of Bigg Boss 10 as it is expected to go off air by January-end.
Irrespective of the participants, the Bigg Boss weekends with Salman Khan episodes already look promising.