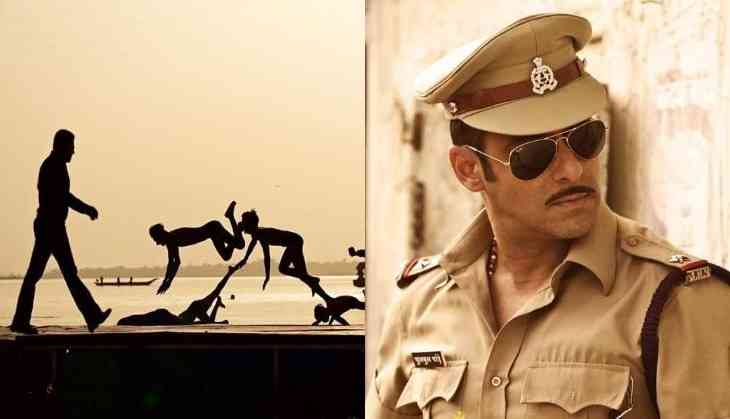 It is known that superstars like Salman Khan, Aamir Khan, and Shah Rukh Khan are known to give inputs in their movies. We have been reported how Aamir Khan became a director for Dangal and Taare Zameen Par. Now same what we saw in Shah Rukh Khan gave inputs in his films like Jab Harry Met Sejal and Zero. Even though Salman Khan's interference is so high that he had to made exit from Sanjay Leela Bhansali's Inshallah.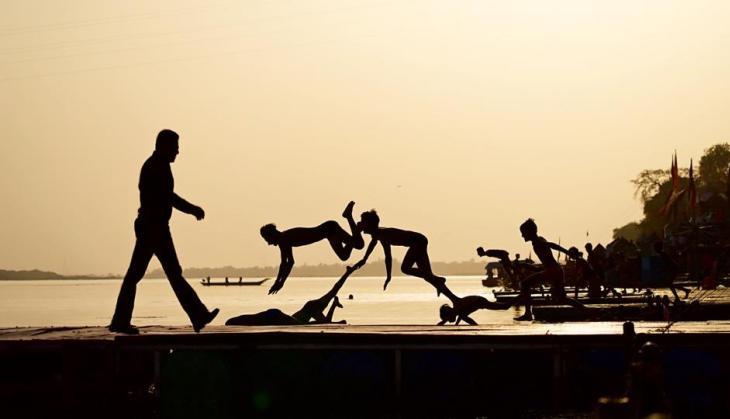 Dabangg 3
Bhansali is known to not make any changes without his concern and this really disappointed Salman Khan so he came out of Inshallah. However, the current reports are that after disappointing his fans with Inshallah exit, now Salman is all focusing on Prabhu Devan directorial Dabangg 3. The actor is deeply involved in the making of Dabangg prequel Dabangg 3.
Besides acting and inputs to the script, it is also being said that Salman Khan is looking into all the aspects of movie from direction to editing in every shot. He is giving all the inputs to director Prabhu Deva for the film.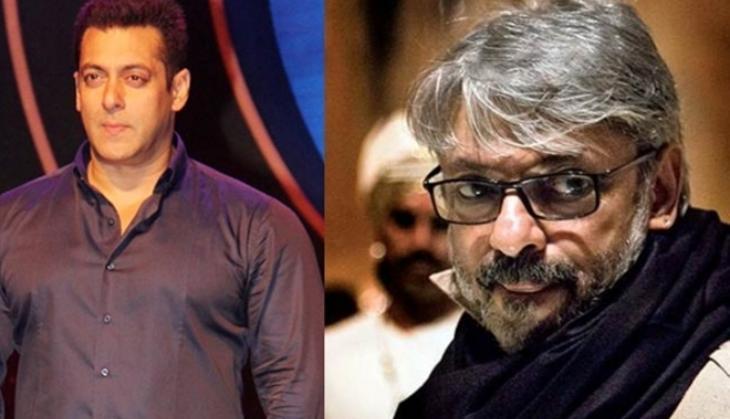 Salman Khan Bhansali
Deccan Chronicle quoted a source close to the film saying, "This has been the trend from Dabangg to Dabangg 2 and now for Dabangg 3. Salman's contribution has been increasing. In Dabangg 3, he could be billed as co-director if he wants, as his contribution is high,"
As last few films of Salman Khan have not gone up the expectations, so Salman Khan doesn't want to take a risk with his own production house's film. Dabangg is his most loved franchise and Salman doesn't want to let down his fans with the expectations.
Also Read - Hrithik Roshan and Tiger Shroff to not promote 'War' together for this reason