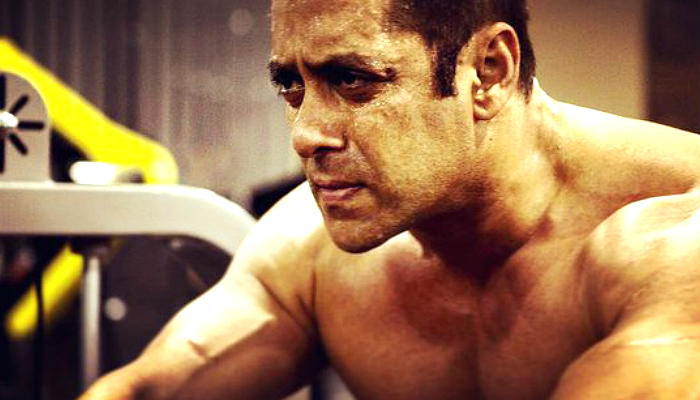 Aamir Khan and Salman Khan are both currently shooting for their films - both based on wrestlers from Haryana. While Salman Khan has set social media abuzz with his stills from Sultan, featuring him as a beefed up, mustachioed wrestler, Aamir is currently shooting for Dangal - which is a biopic on Haryanvi wrestler Mahavir Singh Phogat.
Aamir can't seem to contain his excitement for the release of his co-star Salman Khan's upcoming film Sultan. The actor, who attended the recent screening of Sonam Kapoor's Neerja in Mumbai, said he had a lot of expectations from the YRF offering.
"Salman's films are always good, so I have lot of expectations from Sultan. Like how all wait with bated breaths for his films, I too wait for it. It will definitely be a very good film."
Sultan also features with Anushka Sharma. The film is slated for release on Eid 2016. Aamir Khan's Dangal, on the other hand, is slated to release on Christmas this year. Talking about his look in the film, the actor said:
"(It's) not like 3 Idiots, but similar to Ghajini. I gained 25 kilos in 6 months and the shooting of my overweight self has been completed. The same character is younger in the beginning of the film when he is a national champion wrestler like Sushil Kumar ji. I've been working hard on that look, it'll take 4-6 months to get there".
-- With inputs from IANS