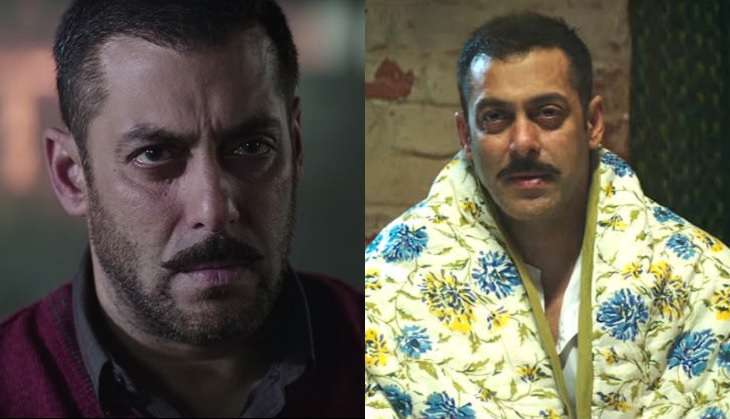 Salman Khan's Sultan is on a record-breaking spree at the Box-Office as the film collected around Rs 38 to 39 crore on Sunday taking its five-day total to approx. Rs 183 crore.
To put things in perspective, the five-day total of Sultan is more or less similar to the seven-day total of gigantic blockbusters like Bajrangi Bhaijaan (Rs 184 crore) and PK (Rs 182 crore). Sultan became the first film in Bollywood's history to rake in over Rs 30 crore for five consecutive days.
The film performed exceptionally in all territories across the country and even circuits like Gujarat and Mumbai, which were a bit below on expectations until Friday, picked up tremendously over the five-day extended weekend.
Day Wise Collections:
Day One: Rs 36.54 crore
Day Two: Rs 37.32 crore
Day Three: Rs 31.66 crore
Day Four: Rs 37.10 crore
Day Five: Rs 38 to 39 crore (Early Estimate)
Total: Rs 181 to 182 crore (Early Estimate)
The film now stands a strong chance of crossing the Rs 200 crore mark in merely six days to seven days, which would be the fastest ever for a Bollywood film, previous record holder being Bajrangi Bhaijaan and Dhoom 3, both of which took nine days to achieve the feat.