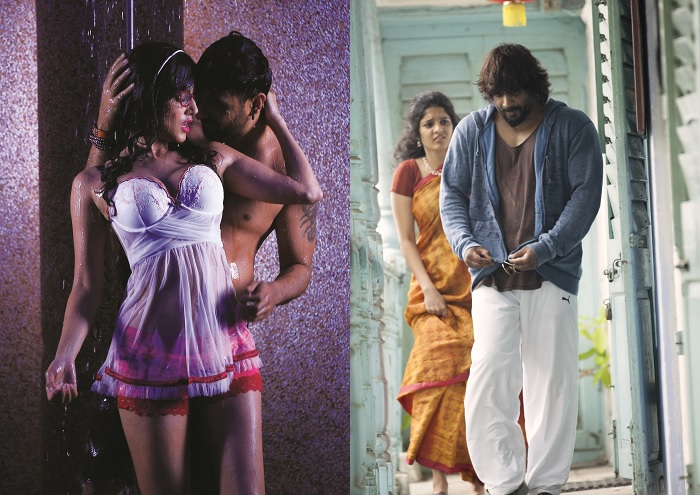 Bollywood Box Office will see its second big clash of 2016 when Saala Khadoos and Mastizaade go head to head on 29 January.
While Mastizaade is a sex comedy featuring Sunny Leone in a double role, Saala Khadoos is a sport drama starring R Madhavan and Ritika Singh.
Ahead of the clash, R Madhavan told Catch that the film with better content would triumph at the Box Office.
Also Read: Sultan: Salman Khan has a physique like a wrestler, says R Madhavan
"The market is there for both Mastizaade and Saala Khadoos. A film like Mastizaade will appeal to a certain section of audience who would love to go and watch it first day first show but there will also be a distinct level of people who would want to go and watch a Rajkumar Hirani - Madhavan film. Audience is the king and they will support good cinema."
Also Read: Mastizaade: Is the Indian audience ready for sex comedies?
The actor also revealed that Mastizaade might enjoy a better opening that Saala Khadoos. But Madhavan is confident that Saala Khadoos will work better in the long run. He said:
"You can get an opening based on a crowd pleasing genre, but you cannot sustain without content. If Mastizaade is fantastic, people will come and watch it in huge numbers. There are so many sex comedies which died without a trace, they did not even do 2 crore business. So it all depends on the audience reaction".
Also Read: These 4 statements by Saala Khadoos R Madhavan on Ritika Singh, Rajkumar Hirani are bunch of intelligence
The two films release on 29 January 2016.