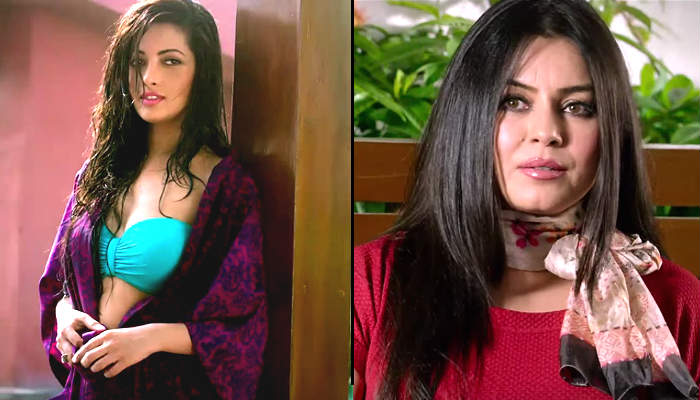 Beating all odds, the trailer of the first cinematic adaptation of the Sheen Bora Murder Case has been released. The Bengali film, titled Dark Chocolate, chronicles the infamous murder mystery that gripped the nation and features actors Mahima Choudhary and Riya Sen in the lead.
Soon after the case shook the nation, the race started -- who will make a film based on the case at the earliest. With names like Rakhi Sawant and Mahesh Bhatt announcing films based on the case, filmmaker Agnidev Chatterjee managed to win the race.
The trailer shows Mahima essaying the character of Indrani Mukerjea and Rimi playing Sheena Bora. Watch it here:
Also read: Rakhi Sawant as Indrani Mukerjea? Shut up and take my money
The trailer has garnered all sorts of criticism with a few even saying that reading old articles on the case would be better than watching Dark Chocolate. The film is produced by Pradip Churiwal and strangely, the video ends with a date -- 19 February. We wonder what that means!
Also read: Sheena Bora murder case: Tisca Chopra quite ready to play Indrani Mukerjea on screen