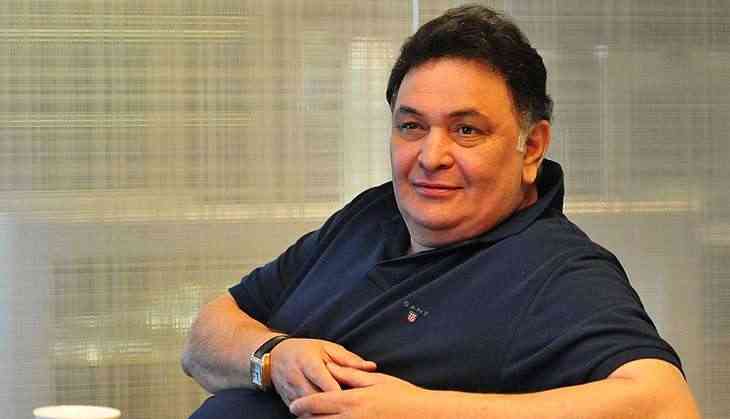 Rishi Kapoor asks Kapil Sharma, Sunil Grover to be together again
Veteran actor Rishi Kapoor has asked comedians-actors Kapil Sharma and Sunil Grover to work together again.
Rishi on Monday night took to Twitter, where he shared that there is a look-a-like of Kapil in the Indian Premier League (IPL).
'IPL. There is a look-a-like of Kapil Sharma in the team of Sun Risers Hyderabad. Anyone finding Sunil Grover in any team? Mil jao yaaron (be together friends)!' Rishi tweeted.
Sunil was part of the hit ensemble of comedians on Kapil's popular show 'The Kapil Sharma Show' until came the news that Kapil allegedly assaulted and abused him in an inebriated state while on a flight.
In response to Rishi, Sunil, who featured as Dr. Mashoor Gulati and Rinku Bhabhi on the show, said: 'Sir, I am not playing this season because I am retired, hurt. Best regards.'
-ANI