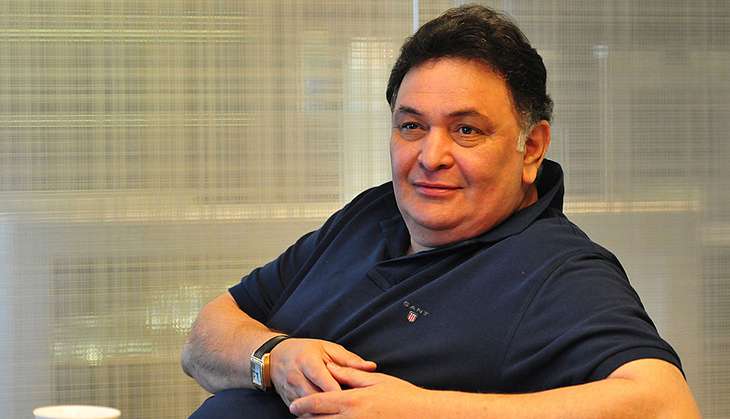 Khullam Khulla! Taken from the famous track of his film ' Khel Khel Mein', Rishi Kapoor could not get a better title for his biography. In it, he even admits to buying the 1973-Best Actor award for ' Bobby', and then feeling guilty for a long time.
At the recently held book launch, the veteran actor said, "I was all of 21 when I had a big start. I was so naïve, I was such a brat when I used to get so much money. One day, a guy comes up to me and says he can get me this award and so, I said, why not."
Rishi said he felt extremely guilty after that episode, "The money could not have gone there and I could have won it on my merit. But I have this guilt in me thinking that I bought the award."
"It's like a confession, hence it found its way in the book," added the 64-year-old.
The much awaited book has been co-written with Meena Iyer.
-ANI