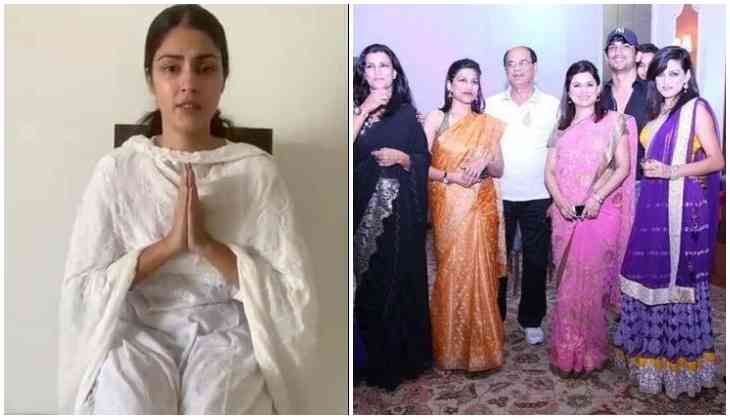 Sushant Singh Rajput's death case continues to be under investigation by CBI, Rhea Chakraborty's lawyer Satish Manshinde has come out and said that the actress is going take action against Sushant Singh Rajput's family. Two days ago, Whatsapp chats were doing rounds on all entertainment portal. The first set of chat is between Sushant and his sister Priyanka, she sends late actor a prescription from a doctor in Delhi. The chat establishes that the actor was taking depression medicines, as per TOI.
Whereas in another set of chat is between SSR's former manager Shruti Modi and SSR's eldest sister Neetu Singh. In the chat, the late actor's sister asks Shruti to share the prescription recommended to her brother by a doctor.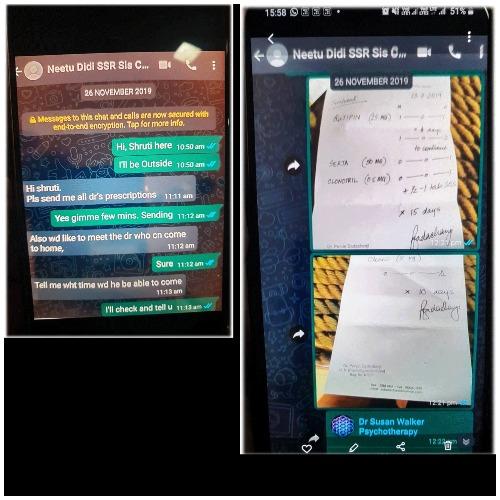 Now reacting on it, Rhea's lawyer says, "The prescription and the chats of the two sisters of the actor clearly indicates that the family was aware of the actor's mental health."
Also Read: Sushant death case: From CBI grilling Meetu to Rhea Chakraborty filing complaint against media persons; timeline of probe day 11
He further added that the sisters were exchanging prescription notes of medication and lied to the court and ED. He also cited that the consultation is illegal and if even an online consultation happens then the doctor cant gives the medicines. He or she can only give medicines to an existing patient whose history he/she knows in advance.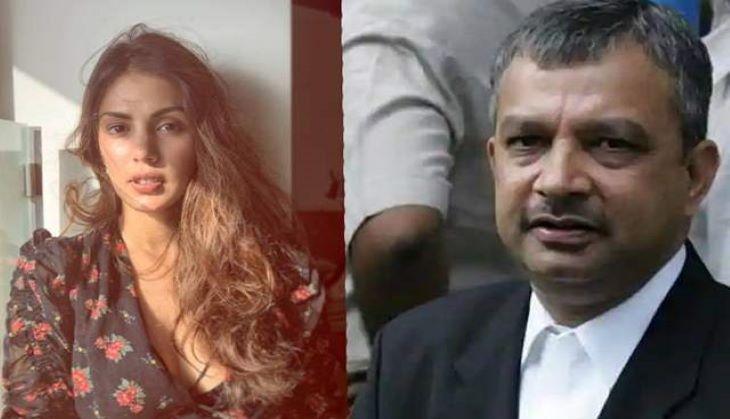 He said that Rhea will be taking legal action against SSR's family for making false statements against her before all the investigating authorities and the SC.
Also Read: Sushant Singh Rajput's former manager reveals that actor was admitted to hospital after fight with sister