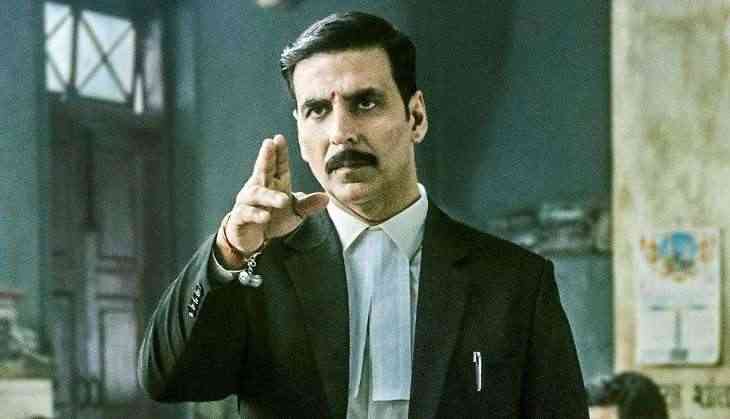 Revived: Akshay Kumar's previously shelved film all set to release in 2019
The confusion regarding the Akshay Kumar starrer film Crack still continues as it has been postponed once again. It is not yet confirmed that it will take how much time more in getting complete.
Currently, Neeraj Pandey is busy in the shooting of his next film Aiyaari starring Manoj Bajapayee and Sidharth Malhotra.
Earlier, there had been reports that the film has been shelved but now director Neeraj Pandey has denied all these kind of reports. He told that earlier the film was supposed to start from November 2017 but it is not possible now as the script is still under process.
On the other hand, it is believed that no one is that much confident about the film, so despite releasing the poster of the film in hurry, the film has been shelved.
According to the reports, it was earlier being said Akshay Kumar's Crack is the remake of Feeling Down. This was the story of a criminal who gets involved in crime after getting frustrated with the society and system.