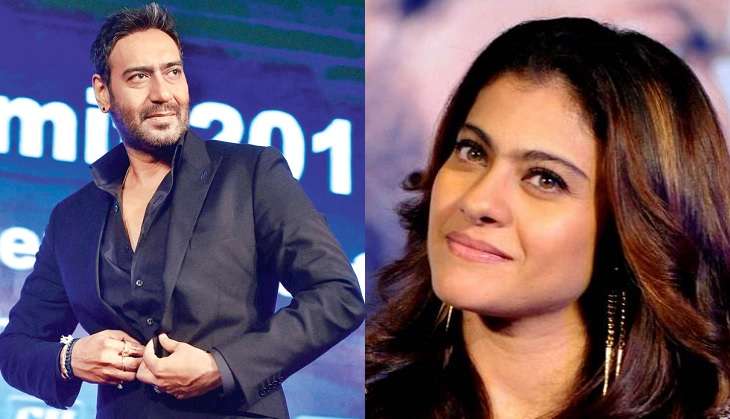 Ajay Devgn is gearing up for the release of his action bonanza Shivaay. The actor, who is currently promoting the film abroad in a press conference, confirmed that a female-centric film starring his wife Kajol is on cards.
The actor revealed that he would be producing the film; however, the script does not demand him to act in the film. He said,
"I am producing a female centric film starring Kajol. I cannot act in it because after her, the only important character in the film is her son and I can't play her son in it. Casting happens according to the script and we would work together once we get the right script."
Devgn also spoke about Shivaay and revealed that more than the action; the film is an emotional drama.
"You can see all the action in the trailer, but in reality, all action sequences are backed by strong emotions. Every character is emoting and I would call the film more of an emotional drama. By the time film ends, I want people to come out with tears in their eyes or smile on their face. That is the real reason to make this film."
Shivaay is slated to hit the big screen this Diwali.