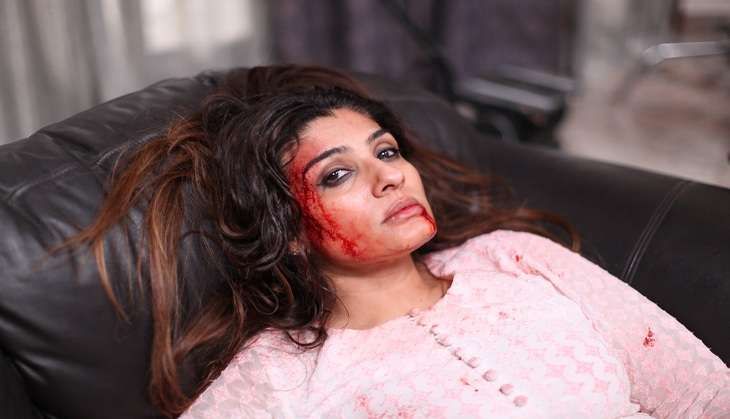 Raveena and Sonakshi's films are releasing on the same day
Raveena Tandon's film The Mother which will see her essaying the title role, is set to release on April 21 this year. The actress has already finished shooting for the film, which focuses on fighting for justice for women who are victims of domestic violence and rape. The film also stars Slumdog Millionaire fame Madhur Mittal playing a negative role.Some scenes said to be so impactful that they left Raveena disturbed for a few days after the shoot. The film was shot in 40 days in Delhi and is directed by Ashtar Sayed.
Releasing on the same day is Sonakshi Sinha's film Noor, which is being directed by Sunhil Sippy. Noor is based on Pakistani author Saba Imtiaz's book, Karachi: You're Killing Me. It talks about the life of a Pakistani journalist and her journey to Mumbai. It stars Kanan Gill, Purab Kohli and Shibani Dandekar. The makers of Noor had announced their release date a few months ago.
Now who will win this box office battle is to be seen.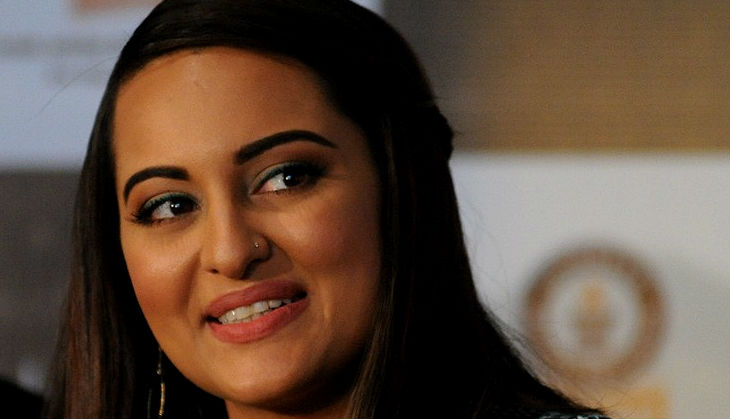 Sonakshi Sinha (File pic)