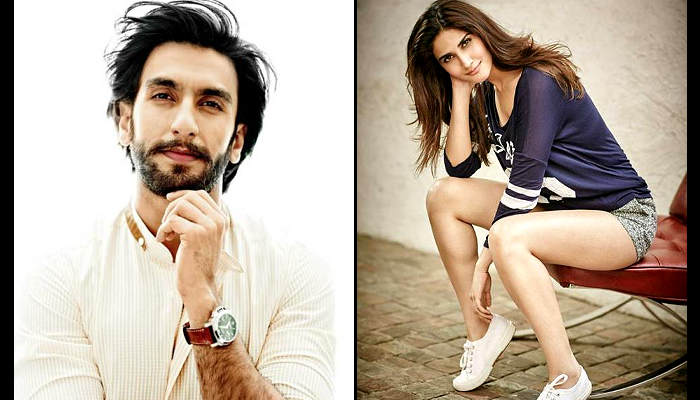 Wait no more, YRF officially announced the leading lady of Aditya Chopra's next directorial Befrike, thus putting all speculations to rest.
Also Read: Aditya Chopra's next directorial, Befikre will be a youthful love story sans Shah Rukh Khan?
Vaani Kapoor has been roped in as the female lead opposite Ranveer Singh in the much anticipated love story, which Aditya Chopra considers his riskiest film. Initially, there were reports that Anushka Sharma was being paired with Ranveer in the film; however, Vaani made it clear that she was Aditya Chopra's first choice for the film.
After directing Shah Rukh Khan in Dilwale Dulhania Le Jayenge, Mohabbatein and Rab Ne Banadi Jodi, Befikre will be Aditya Chopra's first film without King Khan. While DDLJ established Shah Rukh Khan as the king of romance in Bollywood and Kajol got wide public recognition post the film, only time shall tell us if Aditya Chopra can repeat history with Befikre.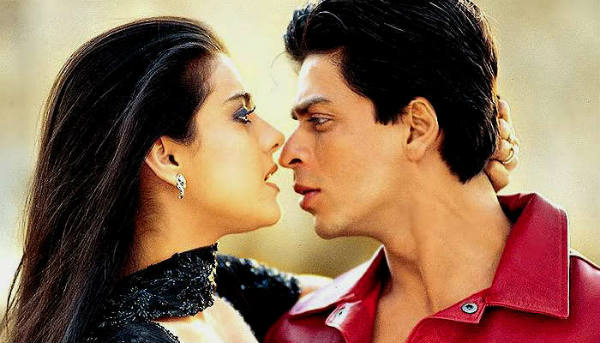 Also Read: Aditya Chopra announces the male lead of his next film 'Befikre'
Dilwale Dulhania Le Jayenge completes 20 years on 19 October 2015, and it will be interesting to see if Aditya Chopra starts filming his riskiest movie on the twentieth anniversary of his most special film to date.