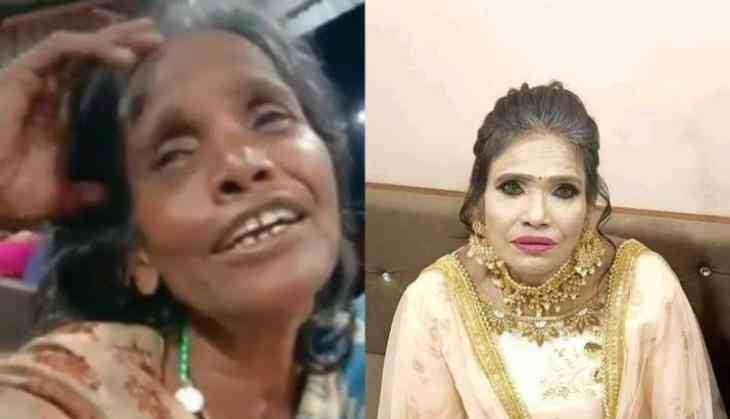 Ranu Mondal who has become the latest victim of trollers after her makeover image surfaced the Internet. Several hilarious memes, jokes have been made on the singing sensation. However, many came in support of Ranu Mondal and said that it was not her mistake as her standard of living was not good earlier. The trollers have also criticized the makeup artist for such hilarious makeup that she did.
After receiving so much flak, Ranu's make up artist Sandhya shared the original photo of Teri Meri song singer. She alleged that the viral photo was fake.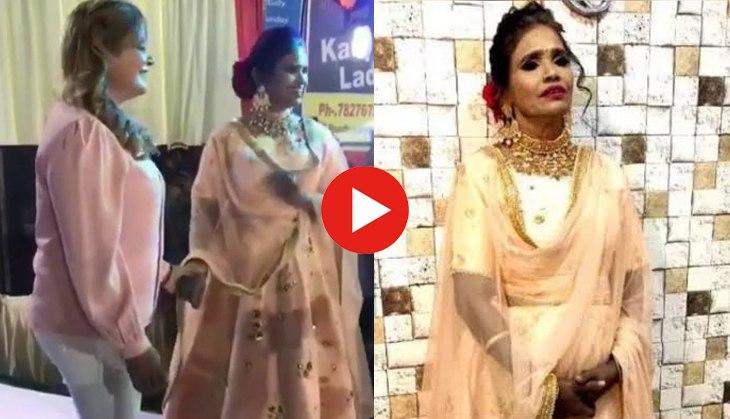 Taking to Instagram, Sandhya captioned the real makeup image of Ranu Mondal wearing makeup, "As you can see, this is the difference between the work that we have done and the 'Fake' picture that has been edited to an extent. All the jokes and trolls are fine and they make us laugh too but to hurt someone sentiments, that's not a very good thing to do."
Sandhya also added that "you all will understand the truth and realize the difference between the fake one and the one that is genuine. That's all we ask for."
Here's the real makeup picture of singing star Ranu:
Notably, Ranu was decked up for an event where she walked the ramp just like a celebrity. However, she got brutally trolled for her makeup because of the foundation that was several shades lighter than her skin tone making her face look too baked and cakey.
Also Read: Watch: Ranu Mondal's ramp walk on Priyanka Chopra's song will shut the mouth of trollers!