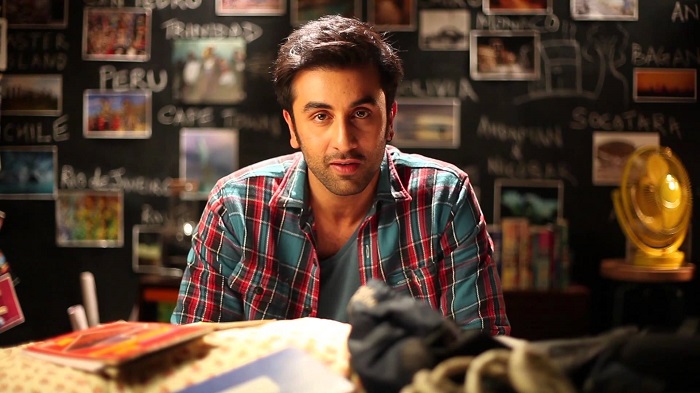 Ace director Rajkumar Hirani is currently busy with the promotions for his R Madhavan-starrer Saala Khadoos.
Having helmed hits like the Munnabhai franchise, 3 Idiots and PK, Hirani spoke to Catch about his next film, a biopic on Sanjay Dutt. He said the film will chronicle the lesser known facet of the controversial actor's life.
"The only reason I am directing Sanjay Dutt Biopic is because when I heard the story, I could not believe the story. It is a very engaging and entertaining film. The film shows that side of Sanjay Dutt which many including me, did not know."
On how the idea came to him, Hirani said:
"I was editing PK, when Sanjay Dutt narrated me the story of his life. He used to narrate the incidents to me as a friend and that is when the idea to make a biopic came in my mind."
Ranbir Kapoor may be facing flak for his performance in Tamasha, but this doesn't faze Hirani. The director said he considers Ranbir Kapoor to be a terrific actor.
"Eventually it is an actor who has to be right for the role and I think Ranbir Kapoor is the perfect choice. Ranbir Kapoor is a great actor, rather fantastic actor. Some films succeed, some don't, it is just a matter of one hit for Ranbir and everyone will start labelling him as a big star".
The director also revealed that Ranbir Kapoor was the first and only choice for Sanjay Dutt biopic. He said the character called for a number of intense physical changes.
"Ranbir was my first and only choice to essay Sanjay Dutt on screen. The story starts from what Sanjay Dutt was at the age of 18 to what he is currently at the age of 55 and I needed a younger actor to play that. Ranbir will undergo a lot of physical transformation. It would be challenging but all the actors are doing that now."
The biopic is set for a Christmas 2017 release.