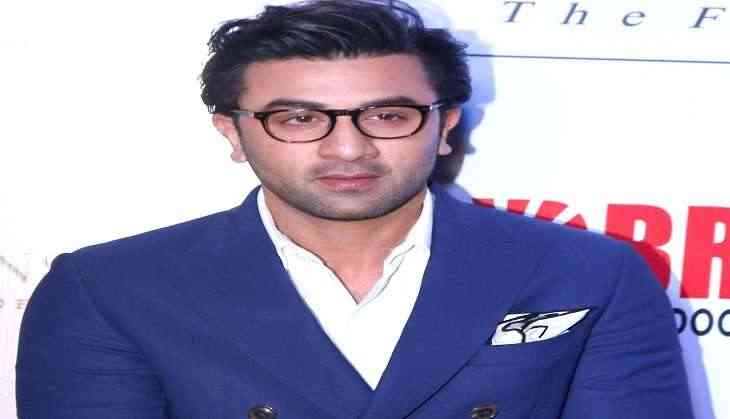 Ranbir apparently got into a tussle with media photographers at the International airport in Mumbai.
As soon as the actor came out of the airport, Ranbir's driver apparently in a bid to protect the star from the attention, pushed the luggage trolley towards the photographers waiting to click his pictures. This is said to have injured a few photogs. When the photographers complained to Ranbir he is said to have defended his staff and said, "Tum logone jo do din pehle kiya tha vo tumhe yaad nahi?" (Don't you people remember what you all did two days back?)
A days back when Ranbir was leaving for Dubai, some photographers stood in front of Ranbir's bodyguards because of which they found it difficult to make a way for the actor to enter the gate of the departure.
This is not for the first time that Ranbir had a clash with the media.