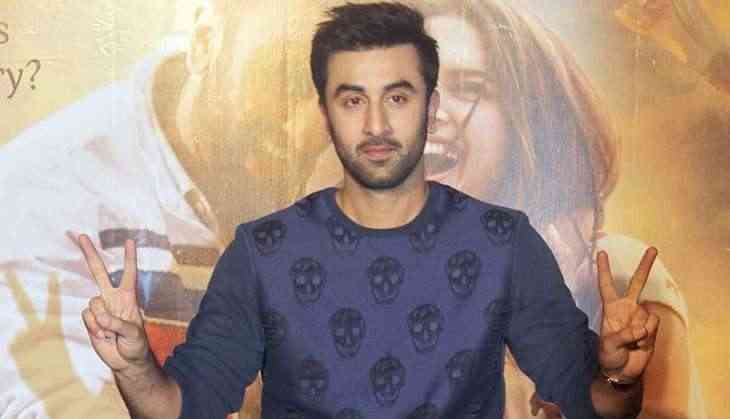 The last minute patchwork is driving the star up the hill.
Ranbir Kapoor and Katrina Kaif may have been promoting their upcoming film Jagga Jasoos at various platforms, but the actor who is co-producing the film is bit worried about still remaining patch work to be done. A source says, "Ranbir is keeping a close watch on the work. The film still incomplete and the makers are still doing the rest of the dubbing and editing part ,although it is set to release on Friday. Ranbir seemed visibly stressed and was heard discussing about how the team does not wish to miss the release date this time."
Earlier this week there were reports that the film might not release overseas as the makers could not send the prints one week in advance to theatres. It was said that director Anurag Basu was still completing the VFX work. But now it is said that he too is bit concerned about the film and has been asking his team of editors to finish the work as soon as possible. The long in the making film has already been delayed quite a few times.
Ranbir is making his debut as the producer with this film.