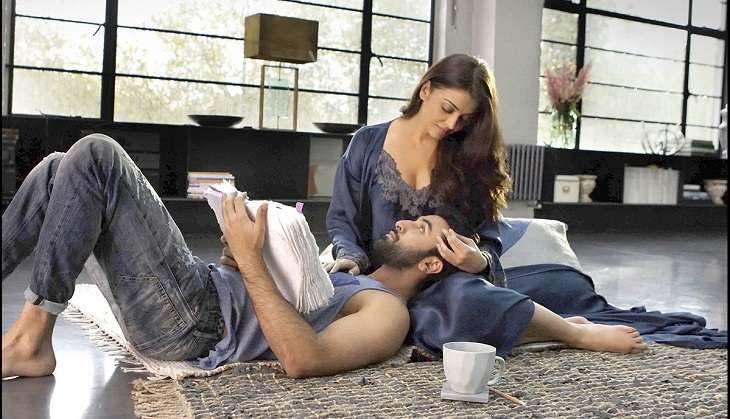 Ae Dil Hai Mushkil has embarked on a good start at the Box Office. The romantic drama raked in around Rs 13.30 crore on its opening day, 28 October.
The Ranbir Kapoor film garnered an overwhelming response at the metros during the early morning shows. The film failed to record any substantial growth in collections during the evening and night shows - a factor associated with the pre-Diwali lull.
Ae Dil Hai Mushkil performed the best at Mumbai, Delhi, East Punjab, Pune, Kolkata, Bangalore and Hyderabad. At the mass centres, the collections of the Karan Johar film took a beating from Shivaay, not to mention the pre-Diwali lull.
As is with pre-Diwali weekends at the Box Office, the film is unlikely to witnesses any sort of growth on Saturday and Sunday. Monday, 31 October, will prove to be make or break for the film, with viewers flocking to the theatres in large numbers.
The film has garnered mixed response from the critics and a steady run at the Box Office is essential to breach the Rs 100 crore mark.
While the moderate budget and the non-theatrical revenue of Ae Dil Hai Muskhil has ensured that a Rs 80 crore collection figure will make the film a safe bet for everyone involved, the drama has a lot more riding on its shoulders.
Interestingly, ADHM will have to work extra hard to prove its 'hit' status to the viewers. Considering the star cast of the film, and the Karan Johar brand, the film will be popularly perceived to be a flop should it fail to cross the Rs 100 crore Box Office collection mark with ease.