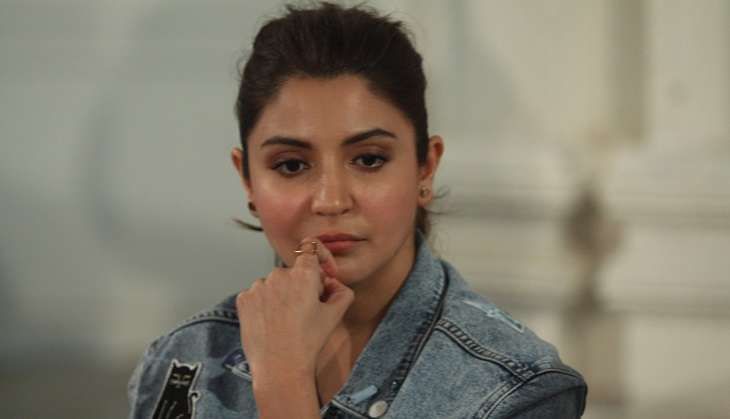 Karan Johar is known to package his films with good production values, soothing music, subtle humour and lot of emotions. And it seems like the directors' next film, Ae Dil Hai Mushkil starring Ranbir Kapoor, Anushka Sharma, and Aishwarya Rai will be no different.
In an interview, Anushka Sharma revealed that Ae Dil Hai Mushkil is a very special love story wherein Johar tackled the emotions with a lot of sensitivity. On being asked to share the experience of working with Karan Johar, she said:
"Karan's films are always special love stories. That's the crux of Ae Dil Hai Mushkil as well, though it has a different way of looking at a love story. Karan's films are full of emotions; since he is so sensitive himself, you see that in his characters as well. It is a dream come true to work with Karan. We have grown up watching his films; just 10 years back, I was happy watching his Kuch Kuch Hota Hai and Kabhi Khushi Kabhie Gham. I hadn't imagined that I would be directed by him one day."
Ae Dil Hai Mushkil will hit the big screenw this Diwali alongside Ajay Devgn's Shivaay. Also starring Fawad Khan, the music of the film has been composed by Pritam.
-- Quote from Joginder Tuteja (Bollywood News Services)