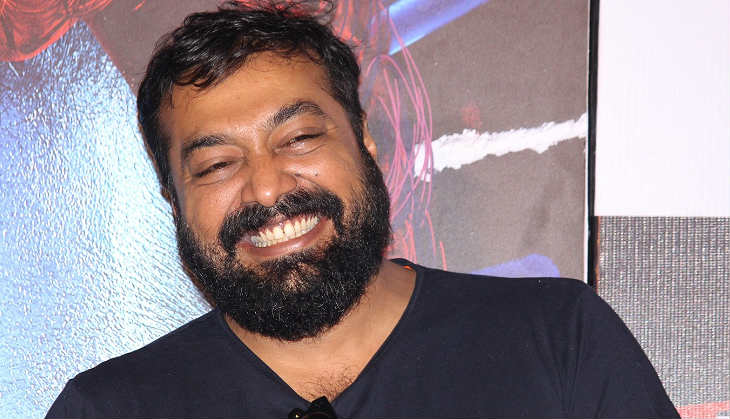 Anurag Kashyap is currently gearing up for the release of his directorial, Raman Raghav 2.0 - a psychological thriller starring Nawazuddin Siddiqui and Vicky Kaushal.
Catch spoke to the acclaimed director about the rising prices of movie tickets. When asked if the price of tickets should be slashed by multiplexes in order to increase audience footfall, Kashyap said:
"Only the government can do that, you can't expect a producer to do that as even he has the pressure to recover his cost. There is no support from the government, we are taxed heavily. There are so many taxes and if the government wants to do that, they can do it easily."
He added that the government needs to stop treating Bollywood like a secondary industry.
"They have been treating us like a secondary industry for a very long time. Salman Khan too made a statement in one of his interviews. He said 'Stop taking us for granted' and I agree with him. It is about time they start taking us seriously," he said.
Raman Raghav 2.0 releases on 24 June, 2016.