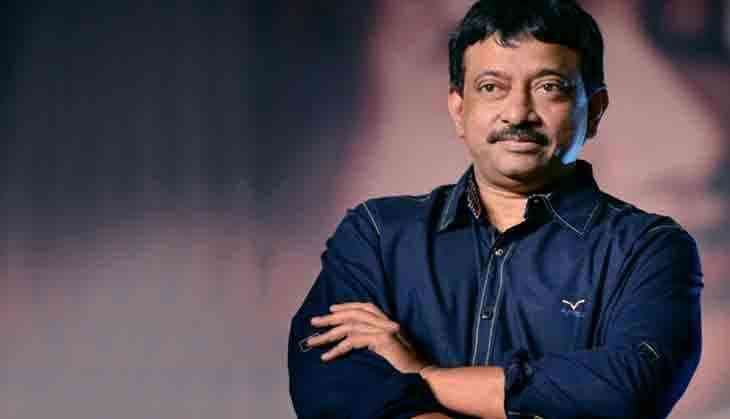 Maverick filmmaker Ram Gopal Varma wonders why nobody celebrates Men's Day.
On 8 March, 2017, on the occasion of International Women's Day, Varma tweeted: 'Is there no Men's Day because all days in the year belong to only men and the women were given just only one day.'
'Women's Day should be called Men's Day because men celebrate women much more than women celebrate women,' he added.
On Men's Day, Varma said that women should given men 'some' freedom.
He also said one day should be dedicated to Men's Women's Day.
'I don't know what men should be doing to women that day but I wish one day in year is celebrated as Men's Women's Day,' he said.
On the career front, Varma is gearing up for the release of Amitabh Bachchan-starrer 'Sarkar 3'.
-IANS