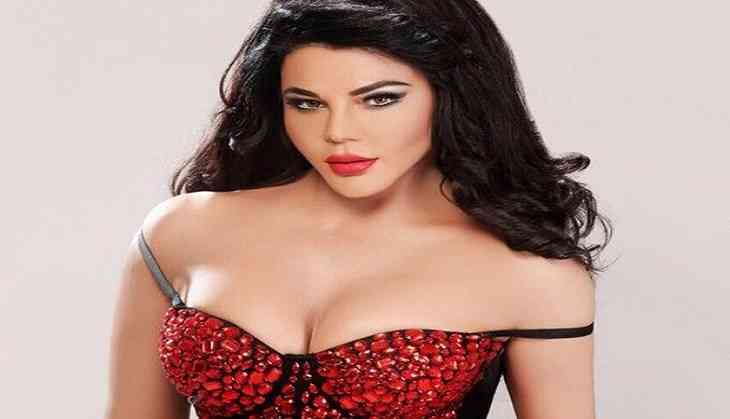 There is no doubt in the fact that we have a lot of people who every now and then create some or the other controversy through their words or through their action that catch the attention of everyone and one name that everyone will agree is that of Rakhi Sawant who never disappoints us with her actions. The diva makes sure she updates her fans with each and every happening in her life and not only this, she has an opinion on everything that happens under the sun.
The 39-year-old knows how to make headlines and yet again she has done the same through a video that she has uploaded. After staying away from all the glam, she started posting some pictures and video about the events going on around her. She recently posted a really funny video on Anup Jalota and Jasleen Matharu who are currently the participants of the reality show Bigg Boss 12.
ALSO READ: Bigg Boss 12: Shocking! Was Jasleen Matharu pregnant with Anup Jalota's child before entering the show? Here's the reality
Have a look:
But that was not enoughfor the controversial child as later she decided to do a really important thing in her life and that was nothing but organ donation. Rakhi, in the video that went viral, was seen talking about the organ donation and even praised celebrities such as Aishwarya Rai Bachchan for donating her eyes for the person in need.
ALSO READ: Before Bigg Boss 12 begins, have a look at 11 love birds from the show that got intimate on camera and shocked everyone
Rakhi too said that she has finally decided to donate one of her organs and it was nothing but the b**bs. Yes! That's true! Rakhi Sawant has finally decided to donate her breasts to someone in need. In the video, she was also seen saying to the audience that she is excited about the same and wants to see "who gets them."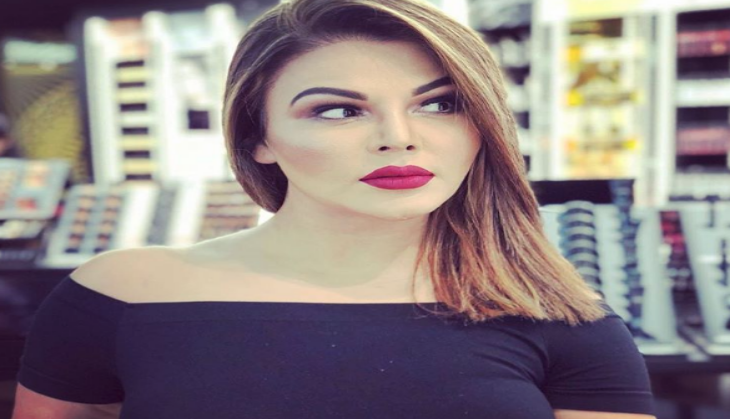 Rakhi Sawant
The reason why the controversy queen wants to donate them is because she wants to spread more love and indulge in social service and by doing this she feels as if she will do something beneficial for the society.
Have a look at the video!
What do you have to say about her thoughts and her video? Let us know and stay tuned for more scoops like these!
ALSO READ: You will be shocked to see Ramanand Sagar's great granddaughter Sakshi Chopra's topless pictures that are going viral like wildfire