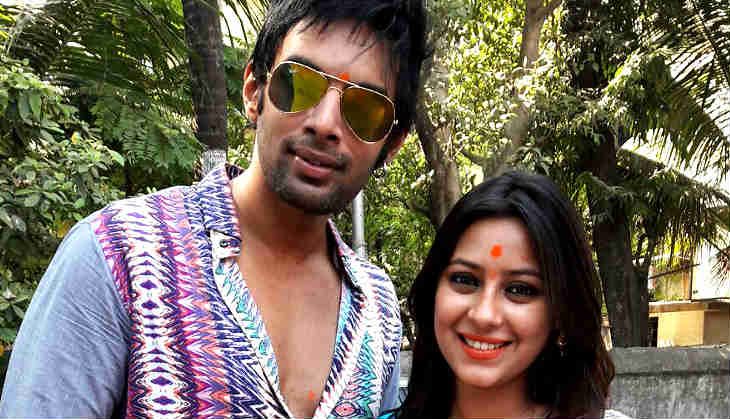 Friends of TV actress Pratyusha Banerjee who allegedly committed suicide on 1 April say that her boyfriend, Rahul Raj Singh, "cheated on her" and used to slap her in public and at parties.
Banerjee's friends Kamya Punjabi and Vikas Gupta said this at a joint press conference they organised on Monday.
Kamya said: "Some days ago she called me and said Rahul is cheating on her. She said she can't live like this anymore and wanted to get out of this relationship. She said she needed help and wanted to file a case against Rahul."
Vikas claimed that Rahul's ex-girlfriend Saloni Sharma assaulted Pratyusha in his absence. "Saloni used to visit her and assault her. She used to threaten Pratyusha. When Pratyusha told Rahul about this, he switched off his phone and did not visit her," Vikas claimed.
Kamya and Vikas said they are ready to give their statements to the police but have not been called to do so, according to the Hindustan Times.