The result of the Republic Day clash between Raees and Kaabil is out. The Shah Rukh Khan film has a substantial lead in its opening weekend over the Hrithik Roshan one thereby emerging a winner.
But if we analyse the trend of the two films in their opening weekend, both of them have lost a substantial amount of money. Apart from the divide in the screen count, the audiences of two films were widely divided.
Owing to high ticket prices all across, the Indian audience can't afford to watch two films in a single weekend. People, who watched Raees, skipped Kaabil and vice versa. While both the parties had their respective reasons to release the film, during the Republic Day weekend, it would have been ideal if one of the two films came on a normal non-holiday weekend.
On a normal weekend, Raees would have easily come close to the Rs 90 crore mark in 3 days as compared to 5 days taken during the clash. As compared to that, things would have been pretty easy for Kaabil as well as the film would have 'actually' done above Rs 50 crore in its 3 days run at the Box-Office.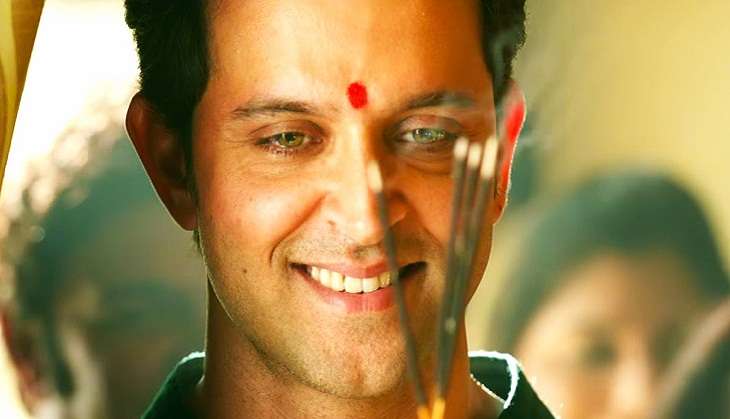 Hrithik Roshan in Kaabil (Hrithik Roshan in Kaabil)
There have been several examples in the past when films have done well despite not getting benefit of the holiday, biggest two examples being The Jungle Book and Yeh Jawaani Hai Deewani. While fighting on Christmas, Eid and Diwali makes sense due to extended festive benefit, the clash during the Republic Day weekend diluted the single holiday benefit.
Apart from the massive loss in business, the clash also hampered several relationships: be it SRK - Hrithik or Rakesh Roshan - SRK or Hrithik - Farhan. Although both the films are on their course to emerge 'HITS' at the ticket window, the result would have been much better without the clash. The kind of stardom SRK and Hrithik command, merely hits are considered under-performers given the fact that their counter parts, Salman Khan and Aamir Khan are consistently delivering Huge Rs 300 crore Blockbusters.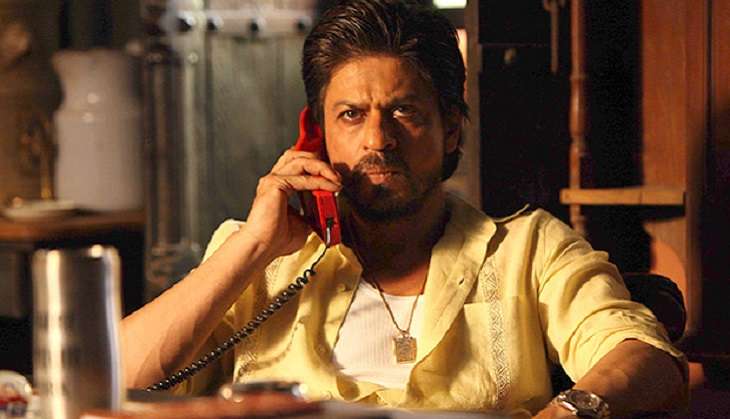 Shah Rukh Khan in Raees (Shah Rukh Khan in Raees)
An industry which banks majorly on 6 to 7 actors: Salman Khan, Aamir Khan, Shah Rukh Khan, Akshay Kumar, Varun Dhawan, Ranveer Singh, Ranbir Kapoor, to consistently deliver hits, it is indeed a dangerous preposition for the ones in the above mentioned bracket to clash amongst themselves. It's about time industry people rise above their ego's and come up with solutions which does not just benefit them, but also helps the industry grow.
Hrithik Roshan perfectly summed up the after effects of clash in one of his interviews while promoting Kaabil: Superman and Spiderman do not clash at the Box-Office in Hollywood!