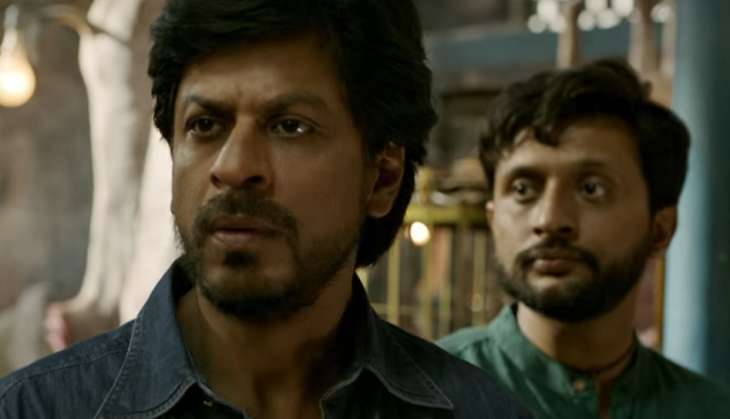 Shah Rukh Khan - Mahira Khan's Raees has a strong Sunday as the film raked in around Rs 17.80 crore taking the 5 day extended weekend total to Rs 93 crore.
The Shah Rukh Khan film has performed exceptionally at Mumbai, Hyderabad, Pune and the southern markets however Delhi/Punjab was average owing to lack of local connect. The film held its ground across the country despite Kaabil, however the trend from Monday is crucial to attain the 'Hit' verdict.
Day Wise Box Office Collection:
Wednesday: Rs 20.42 crore
Thursday: Rs 26.30 crore (30 percent jump)
Friday: Rs 13.11 crore (50 percent drop)
Satuday: Rs 15.61 crore (15 percent jump)
Sunday: Rs 17.80 crore (15 percent jump)
Total: Rs 93.24 crore
Raees will attain the 'Hit' status at collections above Rs 135 crore and the film would just about manage to surpass the same. It is more important for Raees to break perceptions among the people since Shah Rukh Khan is competing with Aamir Khan and Salman Khan who have raced past the Rs 300 crore mark twice in their career.