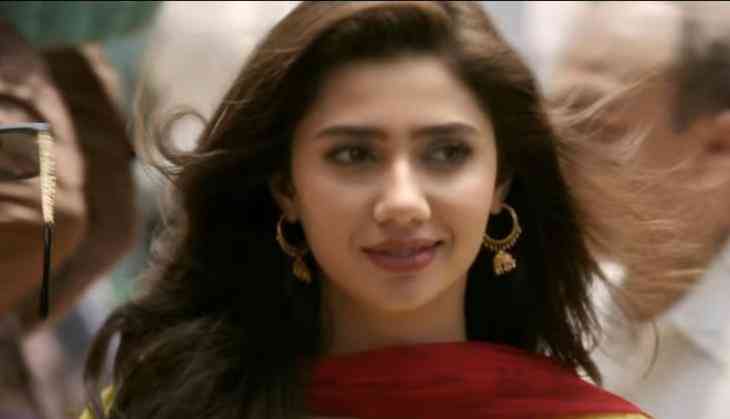 Raees actress Mahira Khan says, 'I never wanted to work in Bollywood, always focused in Pakistani films'
Pakistani actress Mahira Khan is in the discussions for her recent interview as in this interview she said she never wanted to come in Bollywood, her focus was always on Pakistani films. Earlier the actress was in the discussions when she was clicked with Ranbir Kapoor on the streets of London while smoking. This is to notice that Mahira Khan made her Bollywood debut with Shah Rukh Khan starrer film 'Raees' in 2017.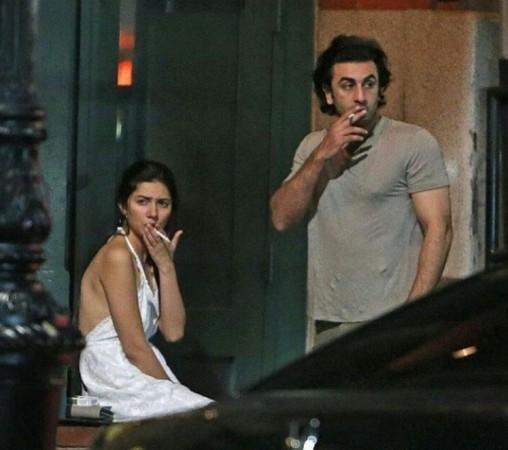 Mahira Khan - Ranibr Kapoor
However, due to some issues, the Pakistani artists got banned in India in 2016 and due to she was not able to take participate in the promotions of Raees.
Recently she gave an interview to BBC UK, in which she said, "My target was never Bollywood and you can say that I could have done more films there but I chose 'Varna' directly after 'Raees'."
Also Read - Video: Neha Dhupia asked Radhika Apte about her favorite position in bed; see what Padman actress replied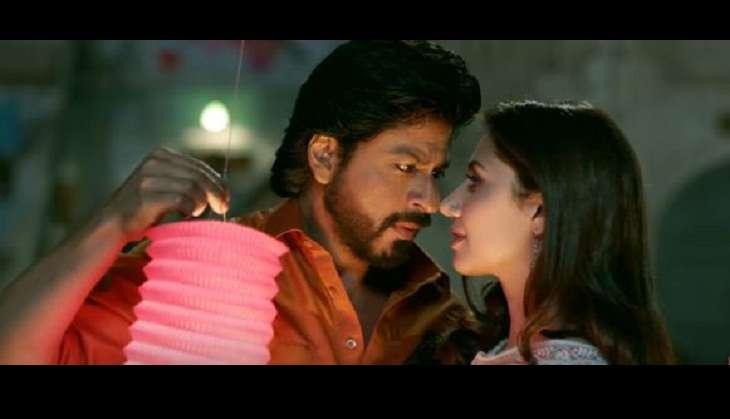 Mahira Khan - Shah Rukh Khan
While talking about the ban on Pakistani artists in India, Mahira Khan said, that she was much angry that time but now things have been cool.
She said, "Now I got to know that anger can't make me a better actor and it can't do a benefit for me personally. That's why I left these things behind me now."
Mahira Khan further added, "I started working in Verna before India called the ban on us."
Also Read - Shahid Kapoor takes dig at Mausam co-star Sonam Kapoor says, 'She focuses more on costumes than her character'