He is currently basking in the success of his directorial debut, Thithi. And filmmaker Raam Reddy is extremely grateful for the overwhelming response his film has received worldwide.
Thithi is devoid of quintessential 'filmy' elements yet it is one of the most widely appreciated films of 2016. From Nandita Das, Kiran Rao, Anurag Kashyap, Swara Bhaskar to Rajkumar Rao, Hansal Mehta and Ram Sampath, the film has received high praise for its style of filmmaking from film enthusiasts and critics.
But, did Reddy see this coming? He says no.
Speaking to Catch from Mumbai, Raam shared his joy over the film's response and said: "It's a simple Kannada film. No complexity, no huge budget, no stars, in fact Thithi has no actors. They are all people from normal walks of lives."
Also read: Thithi movie review: An immersive rural tragicomedy built on loops of oppression
The film has even won a National Award for Best Feature Film in Kannada, and by doing that, it has also broken Raam's myths over films that win National Awards. He says:
"I always used to think that for a film to win National Award, it has to be set in current times. It has to deliver some message. It's an unbelievable feeling for me to realise that a film likeThithiwhich is so local in nature went on to win a National Award."
Also read: Mumbai Film Festival 2015: 6 films to put on your watchlist now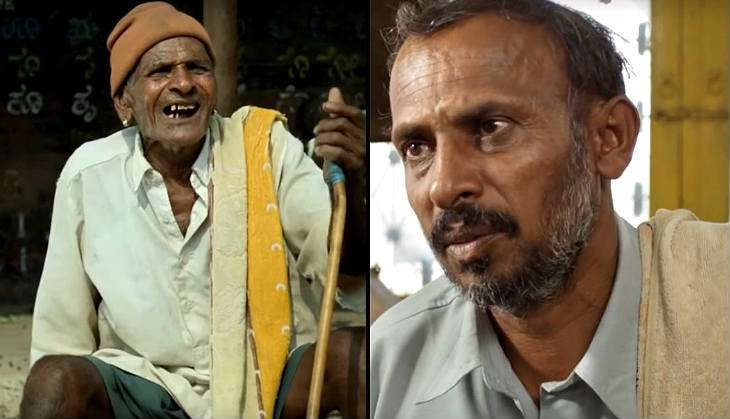 A still from Thithi (A still from Thithi)
Would he like any filmmaker to remake Thithi in Hindi? Raam Reddy laughs and says:
"Why not. My job as a filmmaker is over. I made a film and now I am separated from it. I can't say who can do justice while remaking it, but a person has to retain the simplicity of the story and the characters. Language could be anything but the essence should be the same."
Thithi got a pan-India release on 2 June and as expected, opened to a great critical response from the audience.
Also read: Fan, Dilwale, Jai Ho were not hits. So how did the industry label them a hit? Catch explains