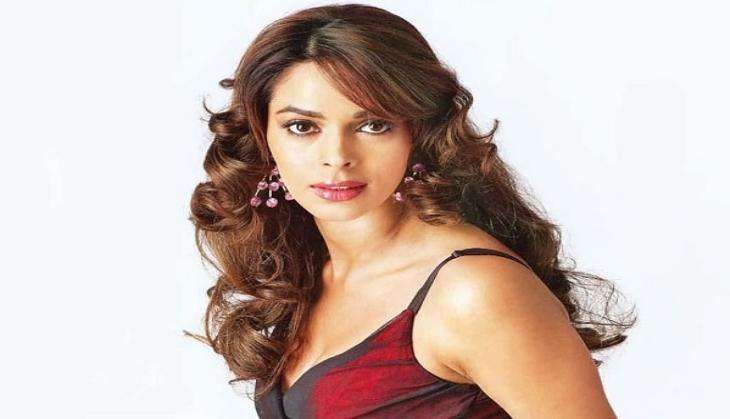 The actress denies her secret marriage rumours making the rounds
There have been reports suggesting that Mallika Sherawat has secretly tied knot with her French beau Cyrille Auxenfans in a private ceremony post Cannes Film Festival and is planning not to come back to India for work.
However, the actress who is currenlty in Amsterdam, as part of a movement against human traficking, is upset that there are speculations of her having tied the knot. Mallika issued a statement that said, "I want to let everyone know that the rumours of my marriage are not true. Also, I have never said that I have no intentions of coming back to India or not doing Bollywood films. These are just speculations turned into news that are not relevant."
Earlier this year posted her picture with Cyrille on social networking sites, "Falling in love is an extraordinary thing when the person you love, loves you back." (sic) was the caption accompanying the pic.
It is said Cyrille who is a real estate tycoon in Paris met Mallika through a common friend and eventually started dating her. He has apparently even gifted her high end car on Valentine's Day, as a token of his love.
A few weeks ago, the actress claimed that her house in Paris was attacked by masked men and the couple managed to fight them back.