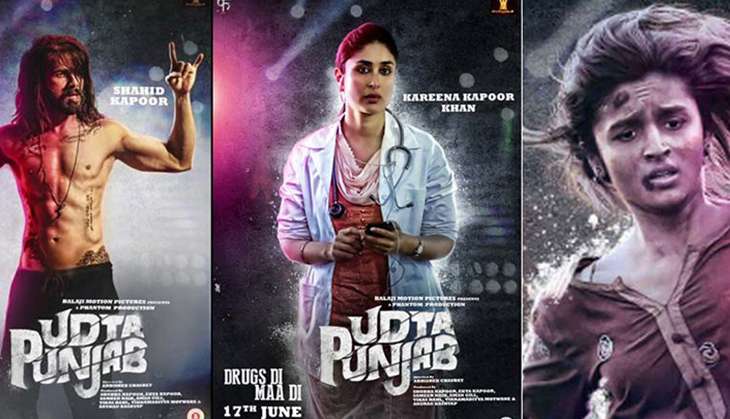 Challenging the Bombay High Court's order on Udta Punjab, an NGO has approached the Supreme Court on 15 June, seeking a stay on the release of the film.
The petitioner, a Punjab-based NGO named Human Rights Awareness Association, has said that the film projects Punjab in a bad light. The NGO has also said that the Bombay High Court must not interfere with the censor board's decision.
The NGO has sought an urgent hearing, but the apex court said that it would hear the matter only after the petition was cleared by the court registry.
On 13 June, the Bombay High Court cleared the release of Udta Punjab, whose makers were locked in a dispute with the Central Board of Film Certification (CBFC).
A division bench of the High Court directed the CBFC to certify the film within 48 hours to enable the makers to release it on 17 June, as scheduled.
The bench refused to stay its order on a plea made by the CBFC counsel to enable the board to appeal against it in the Supreme Court, saying the filmmakers have already spent a lot on the movie and its promotion and distribution.
Co-produced by Phantom Films and Balaji Motion Pictures, Udta Punjab, is based on substance abuse in Punjab. The film, which stars Shahid Kapoor, Alia Bhatt, Kareena Kapoor Khan and Punjabi singer-actor Diljit Dosanjh, is slated for a June 17 release.
--ANI