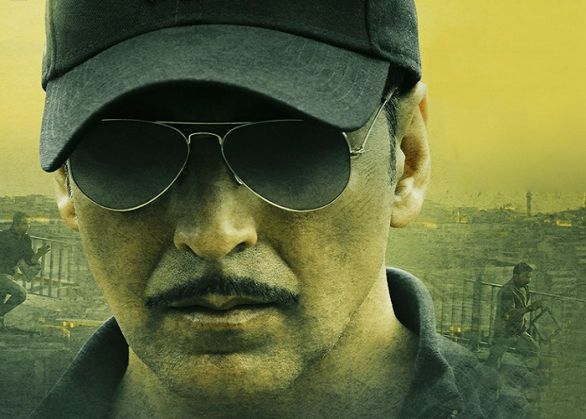 After the release of Singh Is Bliing, Catch interacted with producer of the film, Ashvini Yardi. On the opening weekend collections of Singh Is Bliing, Yardi said,
"As a producer I would have expected Singh Is Bliing to collect over Rs 90 crores in its opening weekend, as I am a very greedy person. Jokes apart, I am very happy with the collections of Singh Is Bliing. The film is Akshay Kumar's highest opener till date and what better than it coming from his home production."
Also Read: Singh Is Bliing beats Brothers to become Akshay Kumar's highest opening weekend
In Singh Is Bliing, Akshay Kumar plays Raftaar Singh, a mellowed down version of himself, with his co-star Amy Jackson hogging the limelight to perform all the action sequences in the first half.
"In Singh Is Bliing, we had India's biggest action hero in the main lead but till the interval, the female character does all the action. So we had our own share of risks in Singh Is Bliing which I think has paid off well," Yardi said
On a potential sequel to Singh Is Bliing, Yardi said,
"I am planning a sequel for Singh Is Bliing as people have loved the character of Raftaar Singh. So yes, we will take definitely take the character forward provided we get a good script."
The satirical comedy Oh My God (2012), the first film to be launched from Kumar and Yardi's production house Grazing Goat Productions, enjoys a cult status in India. The Akshay Kumar-Paresh Rawal starrer made people question blind religious faith while raising eyebrows for allegedly hurting religious sentiments.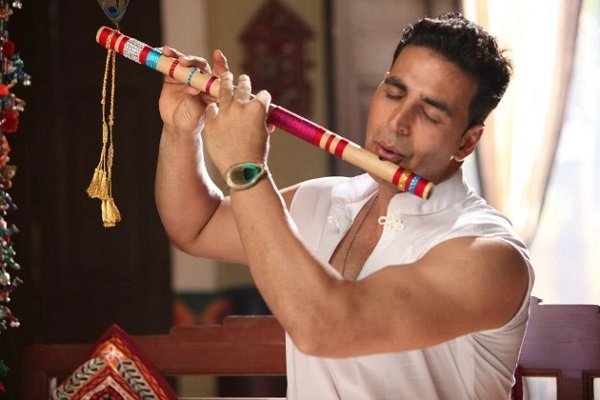 When asked about a sequel to Oh My God, Yardi said,
"I am craving to make the sequel to Oh My God but at the same time I am too scared to make Oh My God 2, because the first part has received a cult status and it will be very difficult to meet the expectations of the people. I won't green light Oh My God 2 until I get the right script."
Also Read:
Will it be right to call Akshay Kumar as Paresh Rawal's teacher in Oh My God? Find out